When you are logged in under the correct email and the software is activated correctly you should see your license information by clicking on the button My Account in the right-hand corner:

If you use the features that are included in your license, but the watermarks still appear please try the following fix with synchronizing the clock.
Open the Start menu -> Settings -> Date & time settings.
Click on the Sync now button.
Here's the screenshot for Windows 10: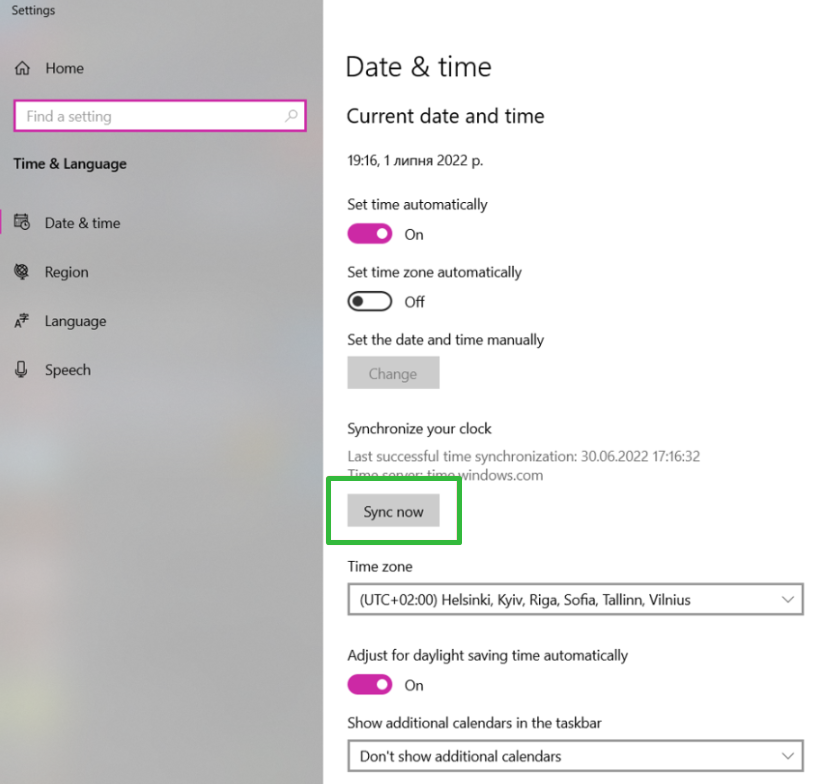 Windows 11: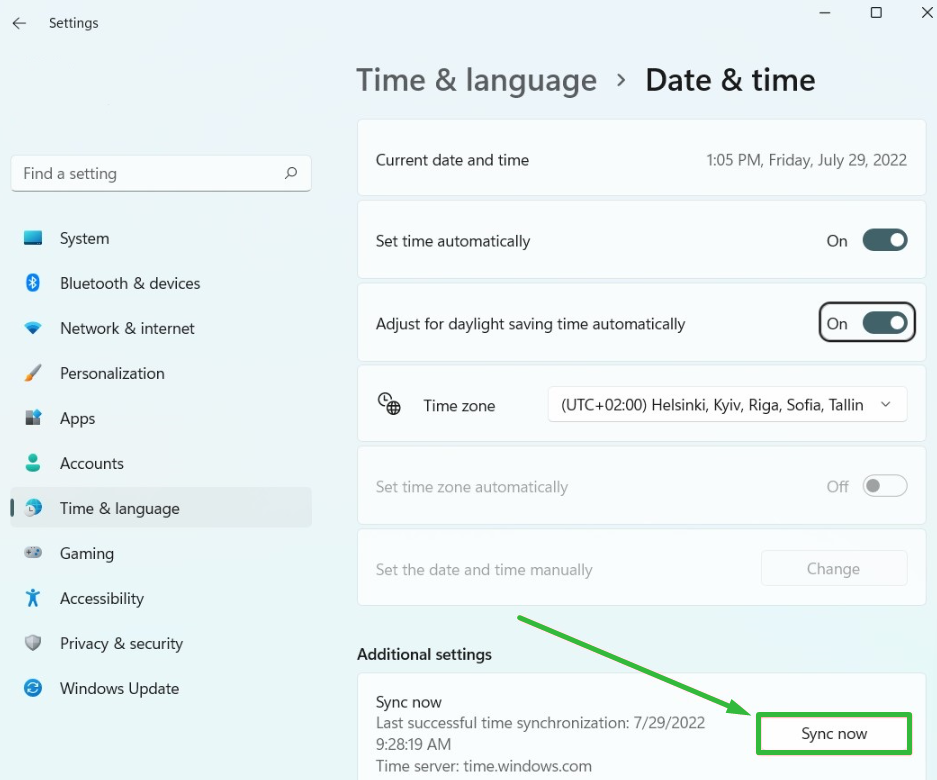 In case you keep experiencing difficulties, please contact our technical support directly.
You can send us a message by clicking on Contact us on our main support page.
*You will need to enter your email address. A security code will be sent to you. Enter the code and click on Validate. You will then be able to open a request.