In this article, we will show you how you can clone objects in a picture.
Launch inPixio Photo Studio.
Open the Photo Eraser module.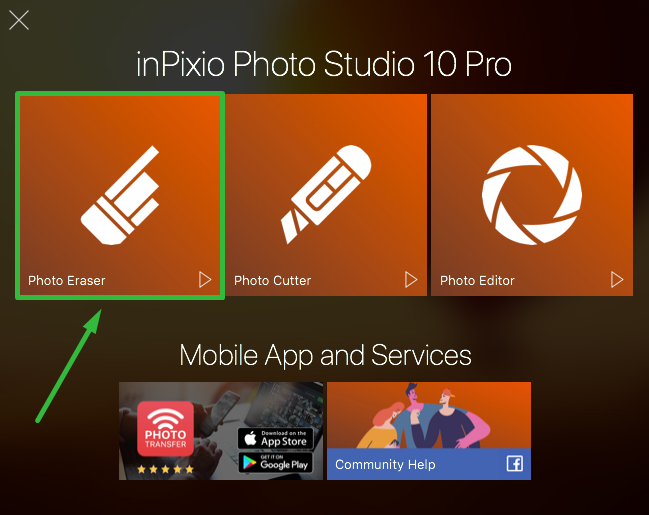 Click Open... to choose the photo you want to edit.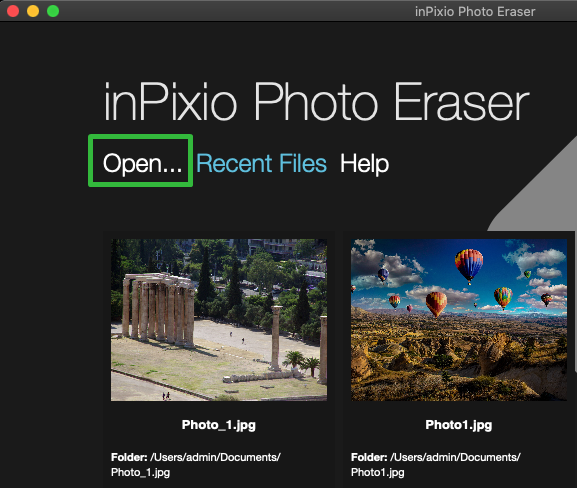 Choose the Cloning tool and click on the Source Point.

You can adjust the Brush Size and Feather settings. The feather setting makes the edges of your brush softer allowing you to blend the objects into the background easily.
You can switch on/off the Aligned option. It will affect the movement of the source point. If it's switched off the source point will stay in one place.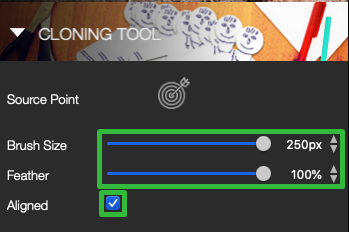 Move the target cursor to the area you want to duplicate and click to capture the source point.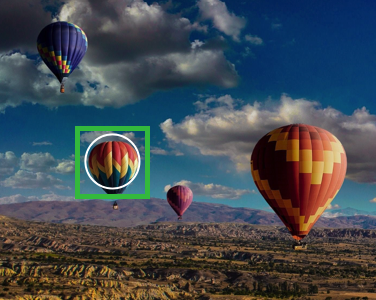 Then move the cloned image to the area where you want to place it. Click and drag the cursor to clone the object.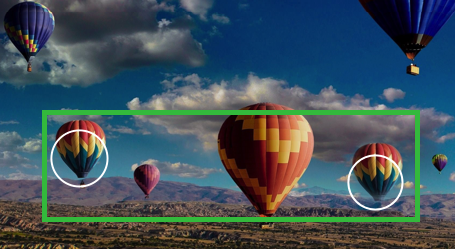 Click on the diskette icon when you are done to save the result.