In this article, we will show you how you can add text to a photo.
Launch inPixio Photo Studio.
Open the Photo Editor module.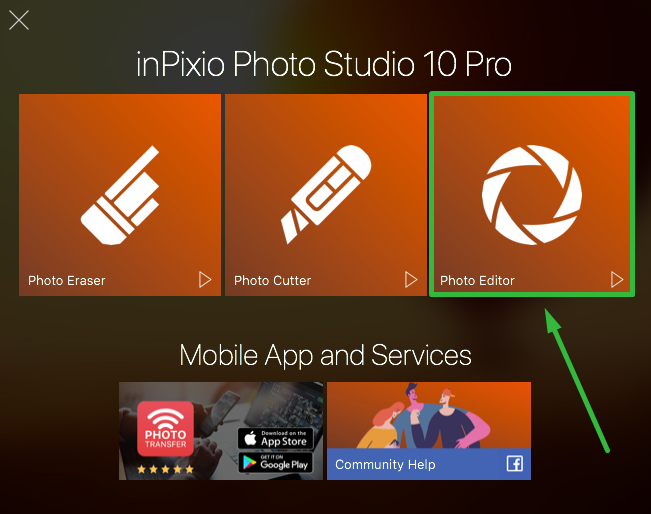 Click Open... to choose the photo you want to edit.

Choose the Text tool in the right-side panel.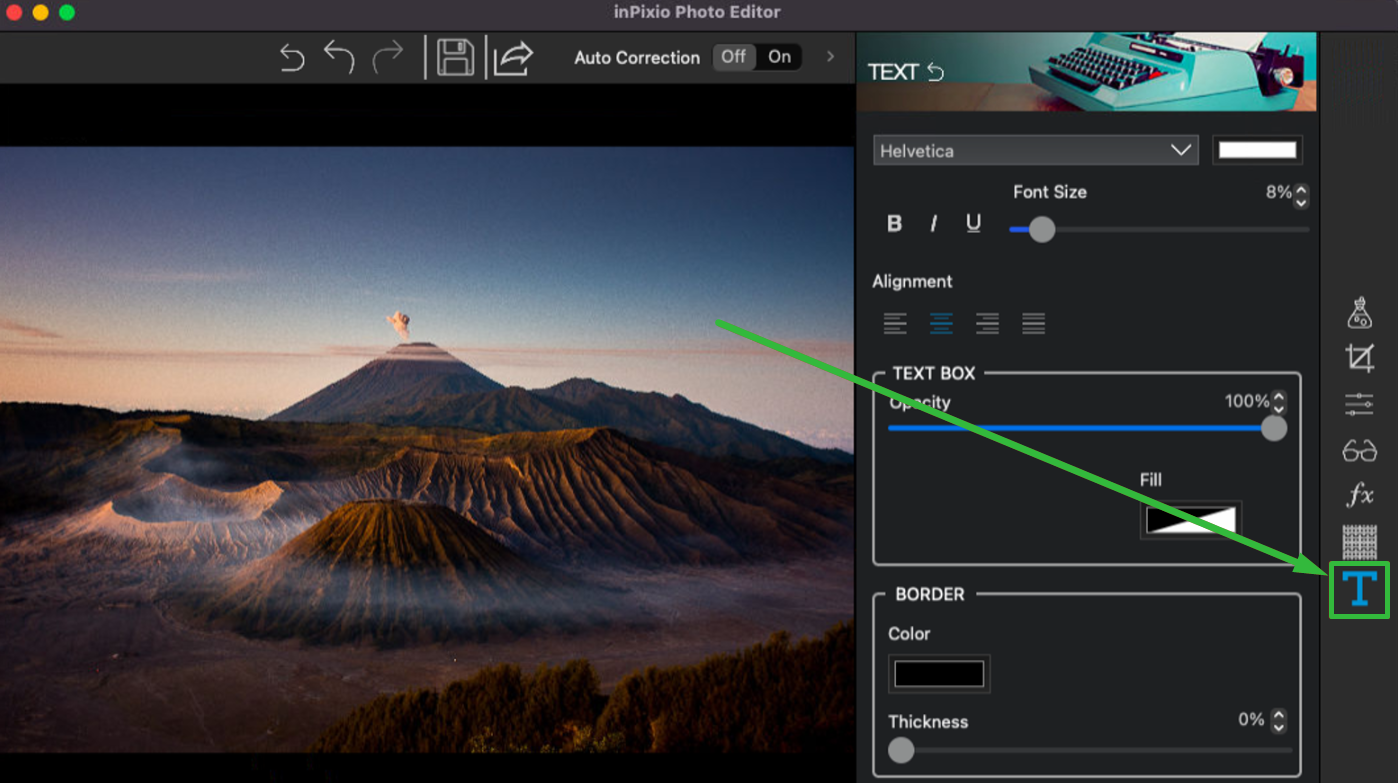 Click on the image to add the text box.
You can change the size of the text box by dragging the white squares that surround it.
Click on the bin icon to remove the text box.
To rotate the text box click and drag the curved arrow icon.
You can

move

the text box by clicking and dragging the 4 arrows icon.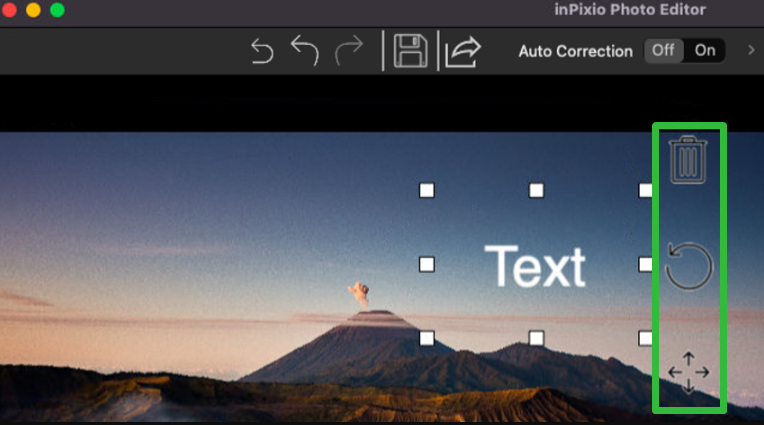 Select the font in the dropdown in the right-hand panel.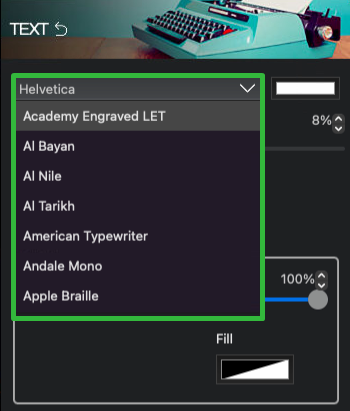 You can set the font size by dragging the slider.
Choose the text style - bold, italics, or underlined and the text alignment.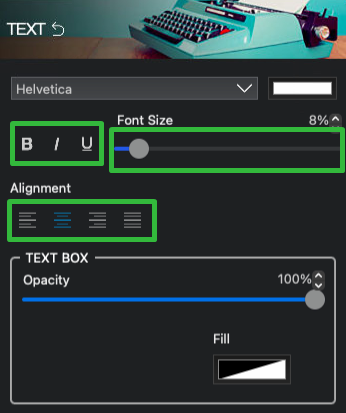 Click on the color box to select the font color from the pallet or use the eyedropper tool to pick a color.
Change the font opacity by moving the slider or picking the percentage.
You can add the text box fill color and select its opacity.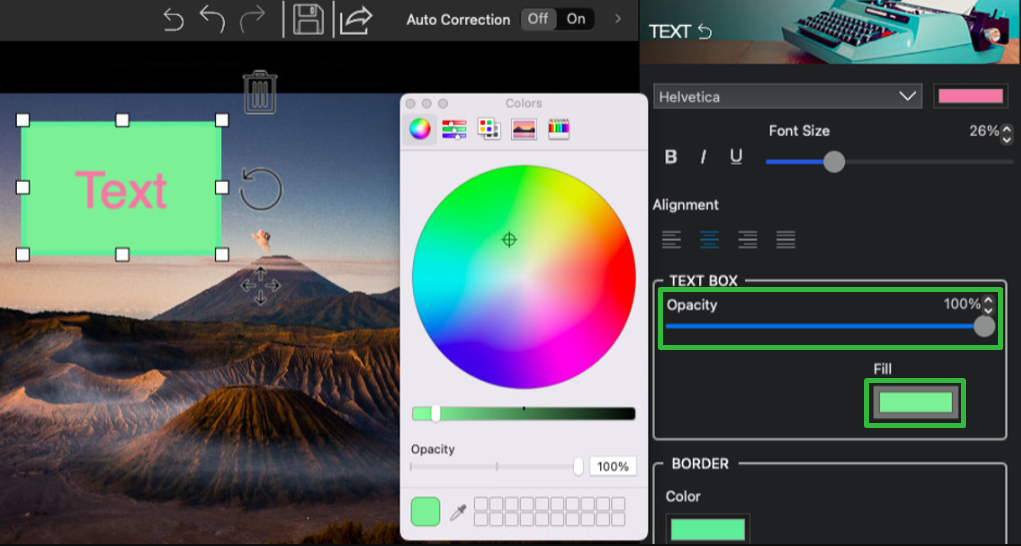 Choose the border color, border opacity, and thickness. If you do not want to have a border, set the thickness to zero.