In this article, we will show you how you can add your own custom background to create a photomontage.
Launch inPixio Photo Studio.
Open the Photo Cutter module.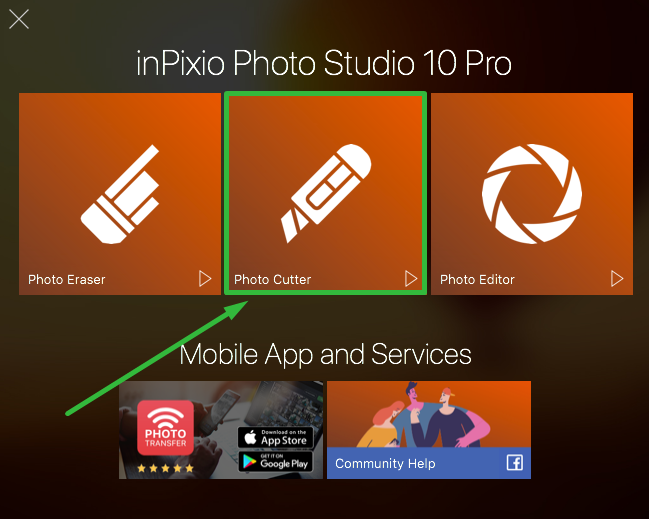 Click Open... to choose the photo you want to edit.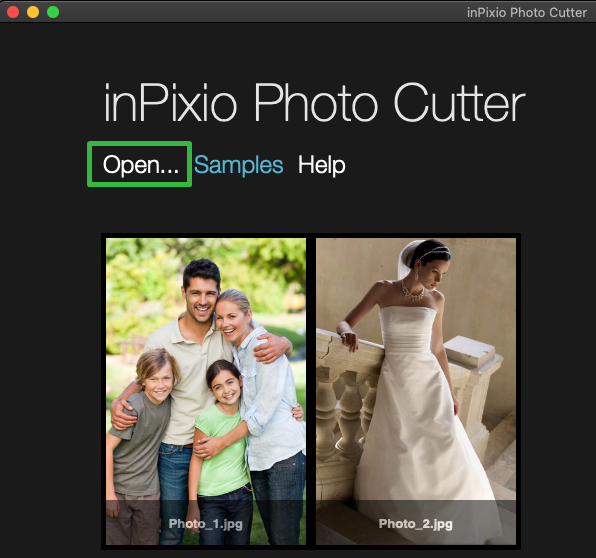 Mark the background you want to remove using the red marker.
If some parts of the photo you want to keep are also removed, mark them using the green marker to bring them back.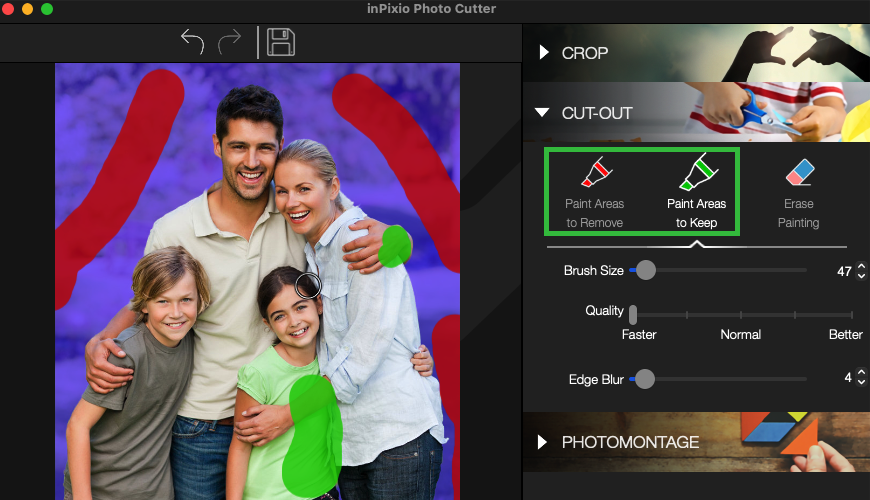 When you are happy with the cutout result, open the Photomontage section on the right-hand panel to select a new background.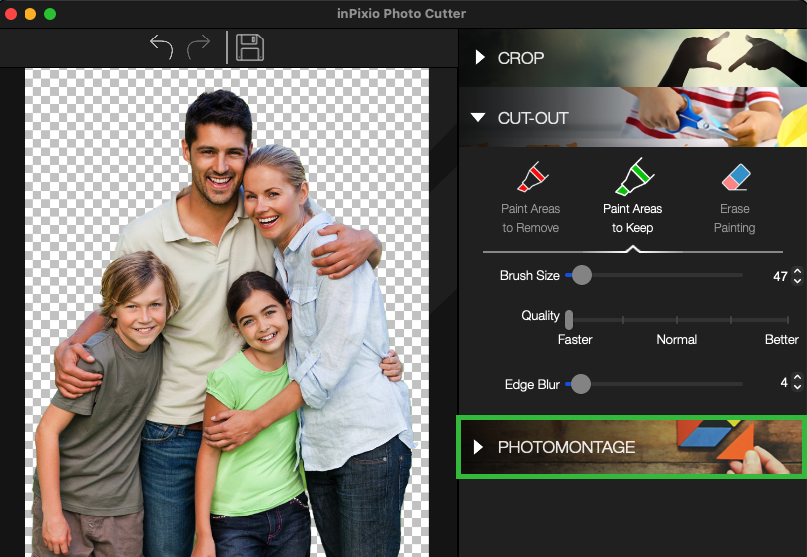 Scroll down to the bottom of the list of available backgrounds.
Click on the plus icon in the Custom backgrounds section.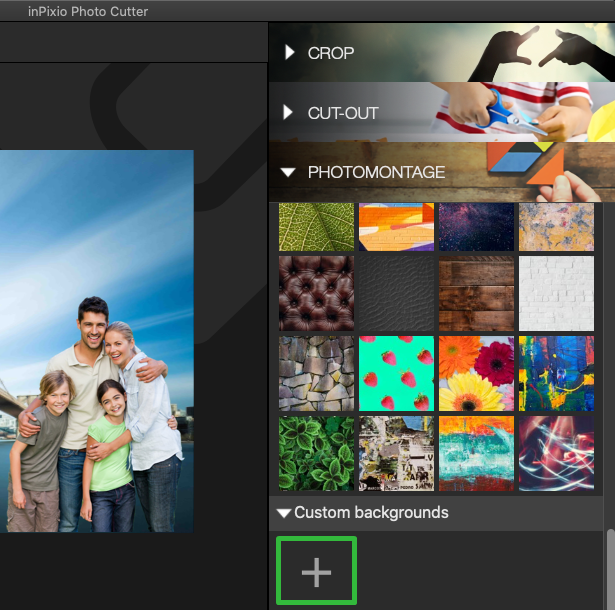 Select an image from your Mac. Click Open.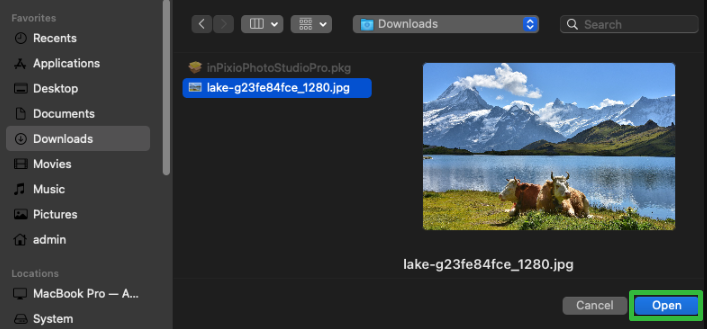 The image will be added to the list of your custom backgrounds.
You can remove it from the list by right-clicking it and choosing Remove.