This article will cover using LUTs in the following versions of the inPixio software:
inPixio Photo Studio 12
To import the LUTs in inPixio, please unzip the folder with them into the inPixio LUTs folder (E.g. C:\Program Files\inPixio\Photo Studio 12\Modules\Edit\Assets\Luts)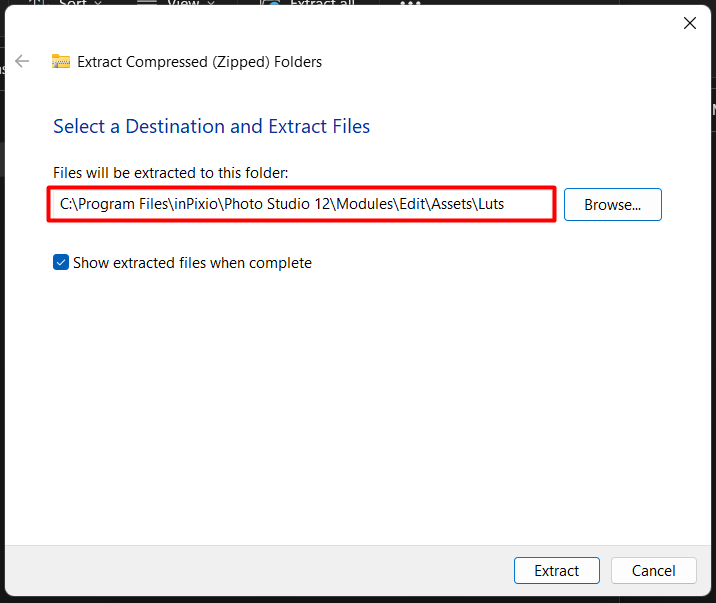 Launch inPixio -> Edit Photo module -> Tools tab -> Creative section -> Luts menu.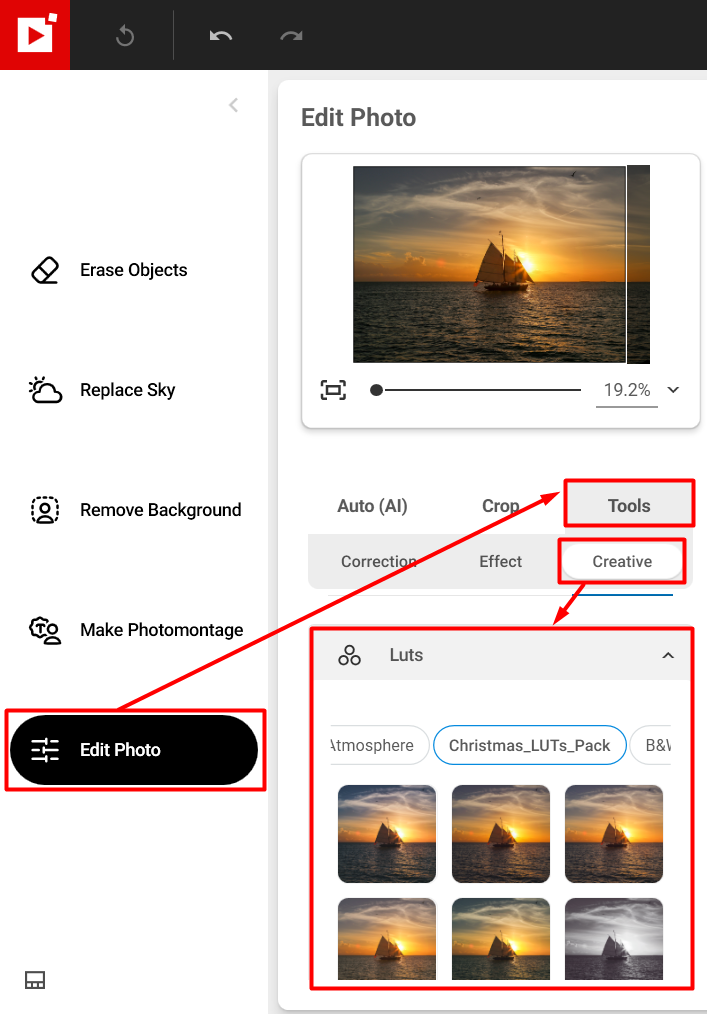 Choose a LUT to apply it.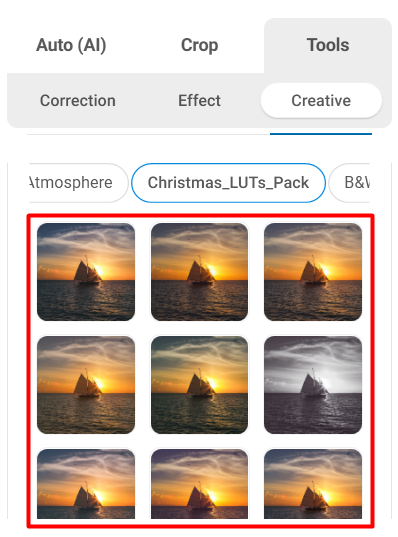 inPixio Photo Studio 11
Open an image in inPixio Photo Studio.
Select Styles (Luts).
Click on the Import button.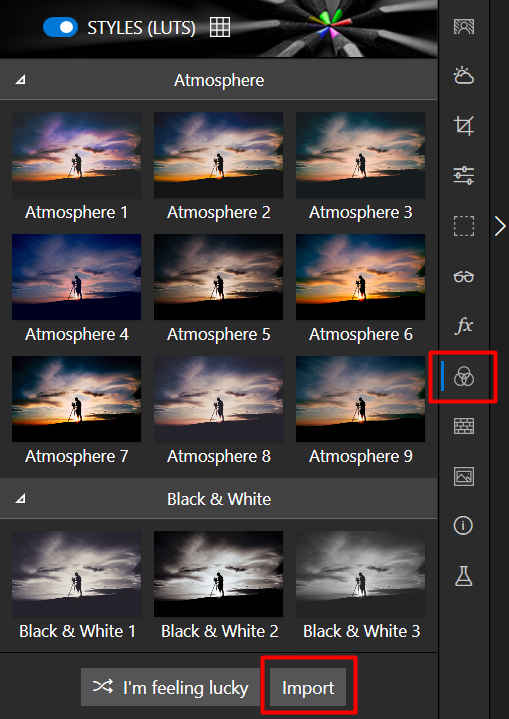 Select one of the LUTs that you downloaded.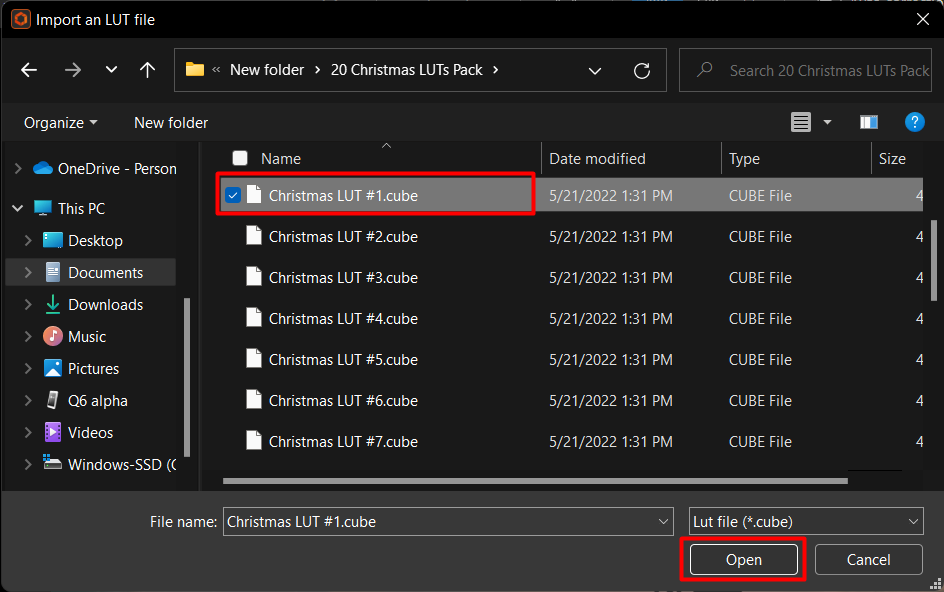 Select the imported LUT in the User part to apply it.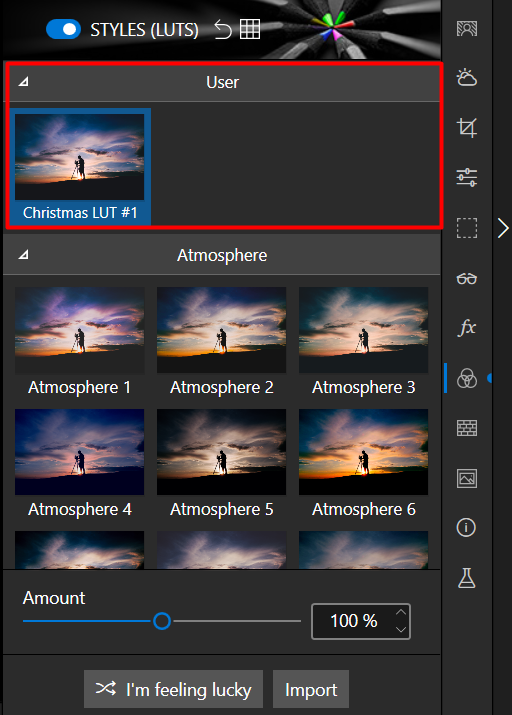 If you have not purchased inPixio yet, you can do so here.