In this article, we will show you how you blur a background using Sky and Background.
Click on the Sky and Background Logo.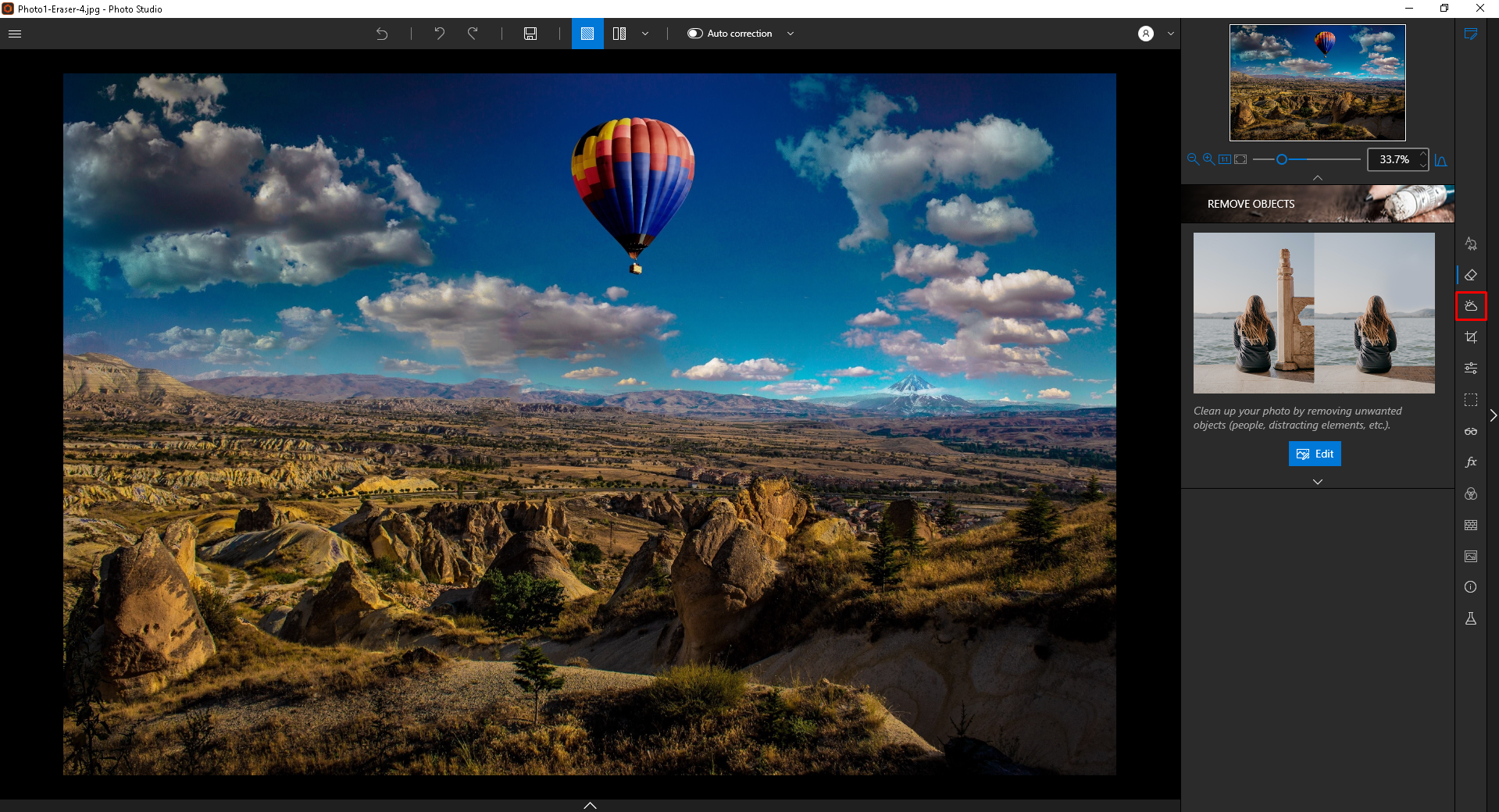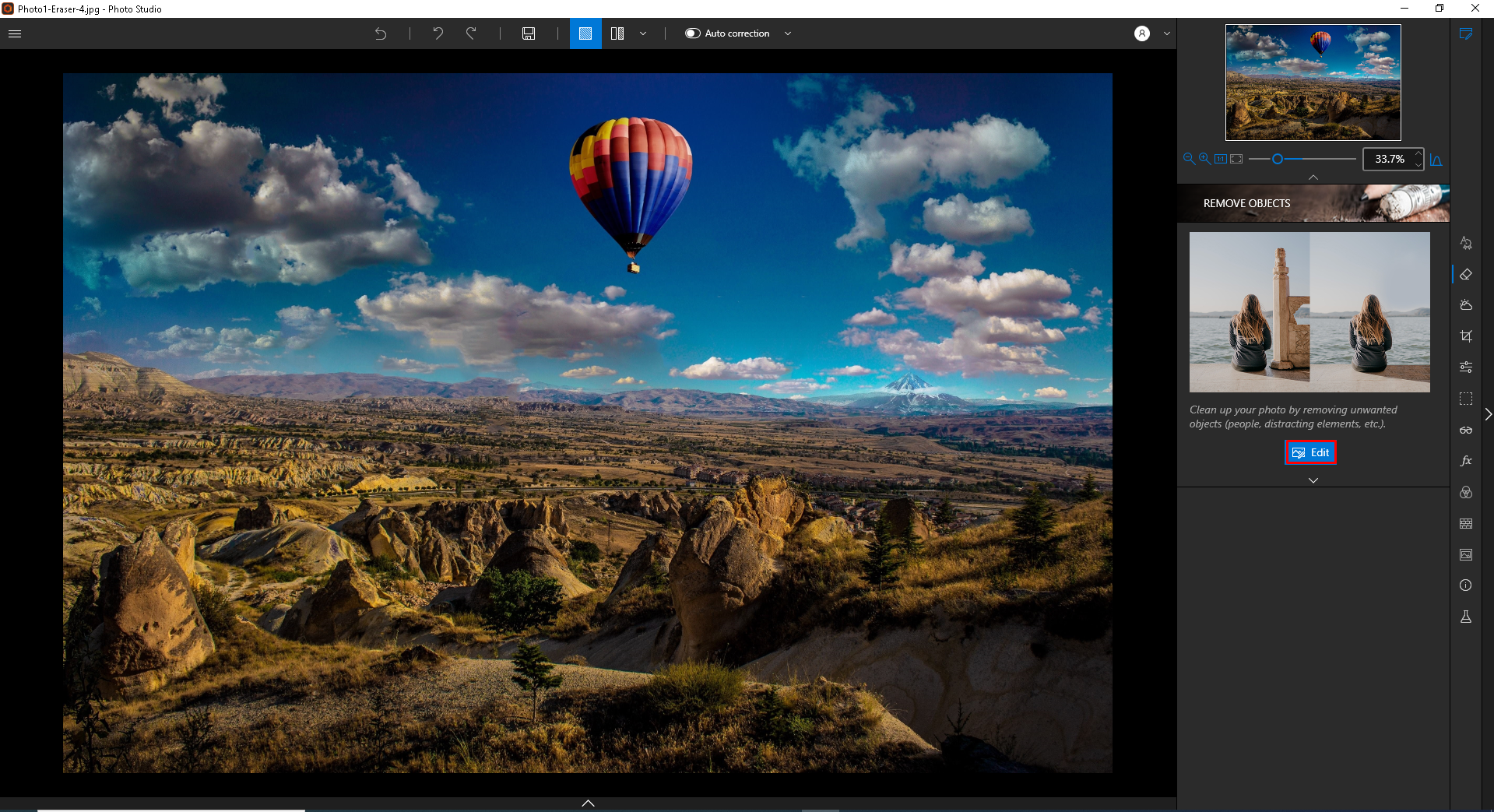 Click on Subject to keep.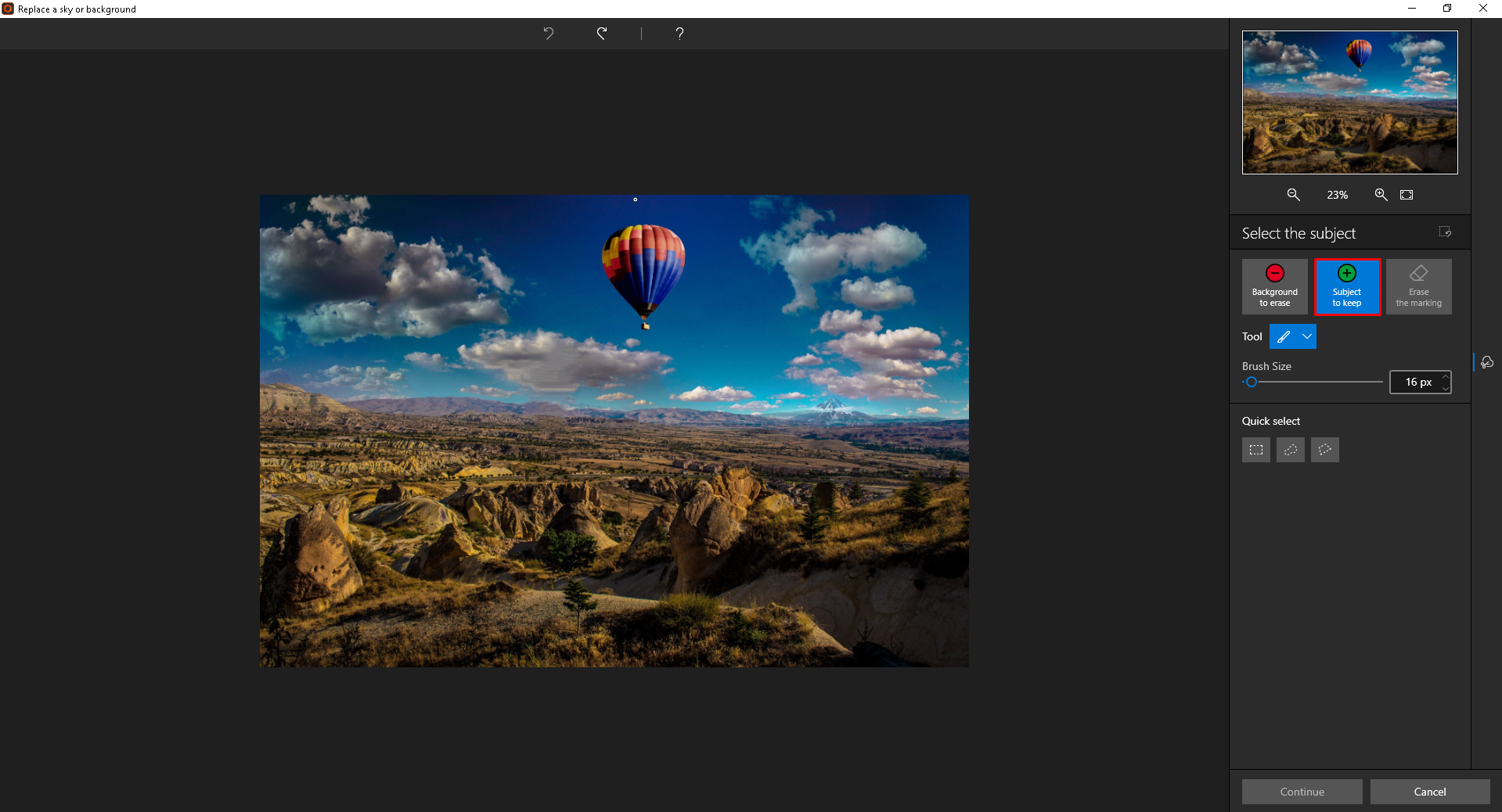 Hold down the left mouse button and drag your cursor over the parts of the image that you want to keep.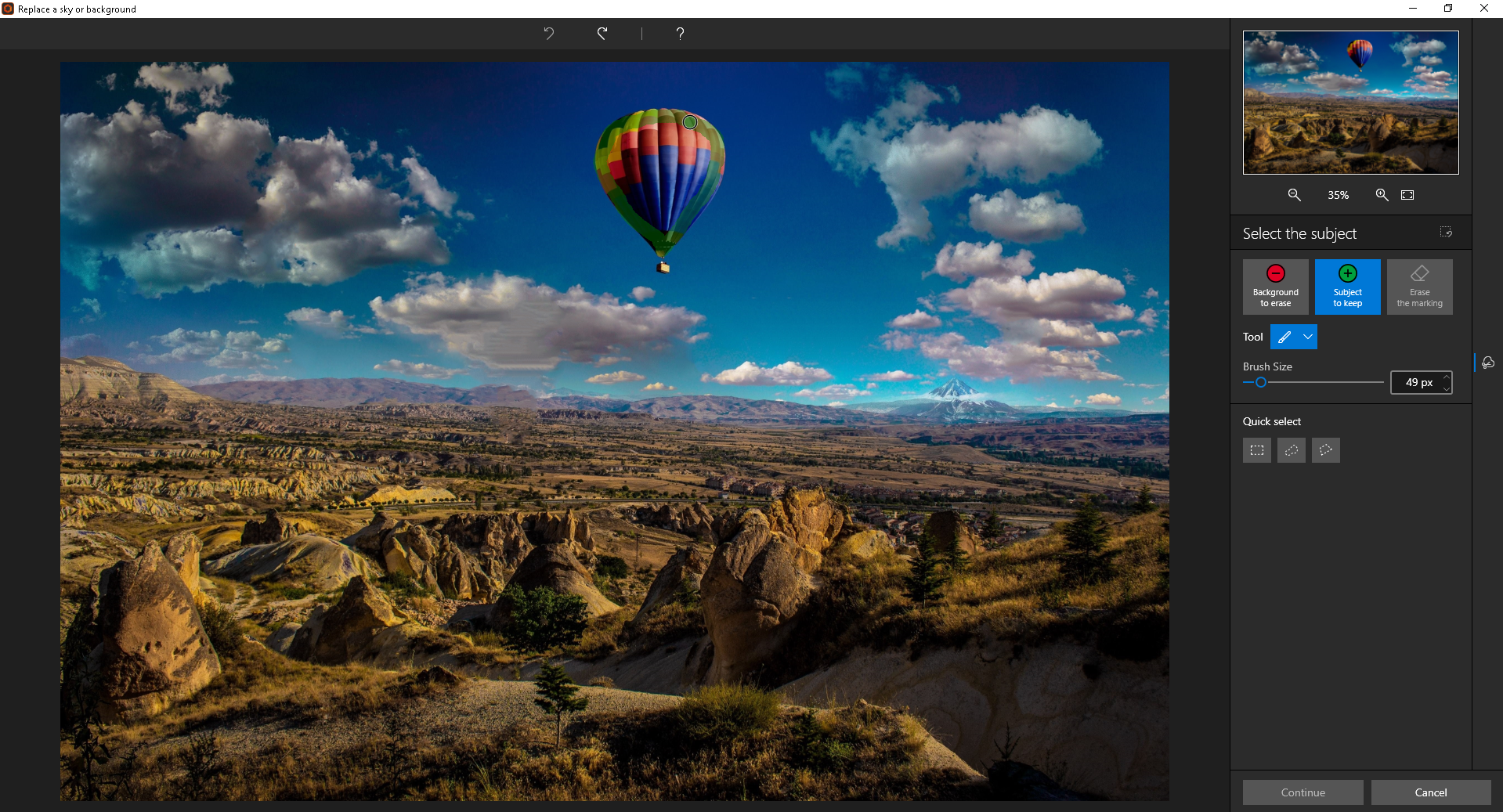 You will see the preview window open. On the left you will see the original copy of the image. On the right side, you will see the part of the image that is kept.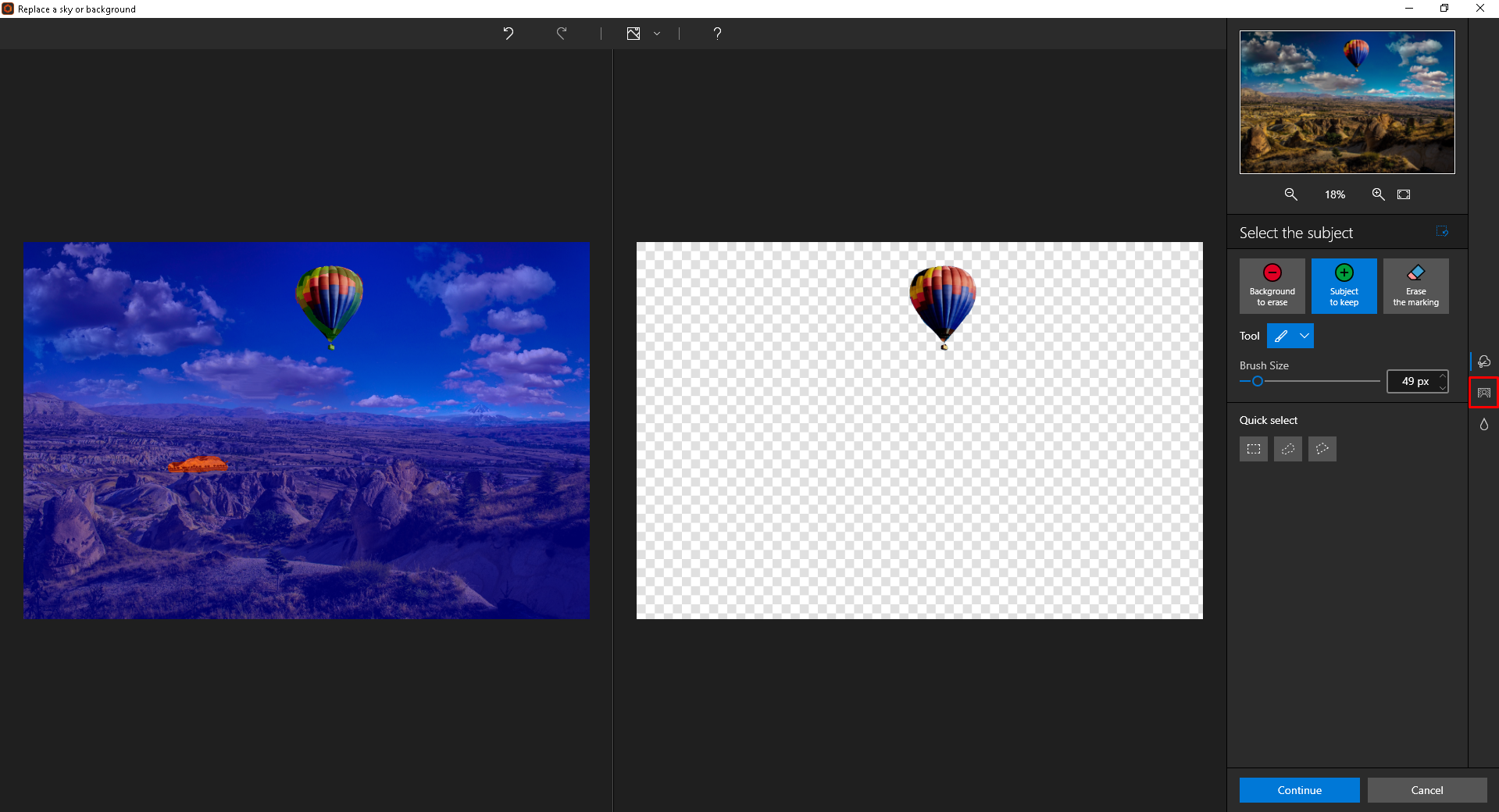 Click on the Background Logo.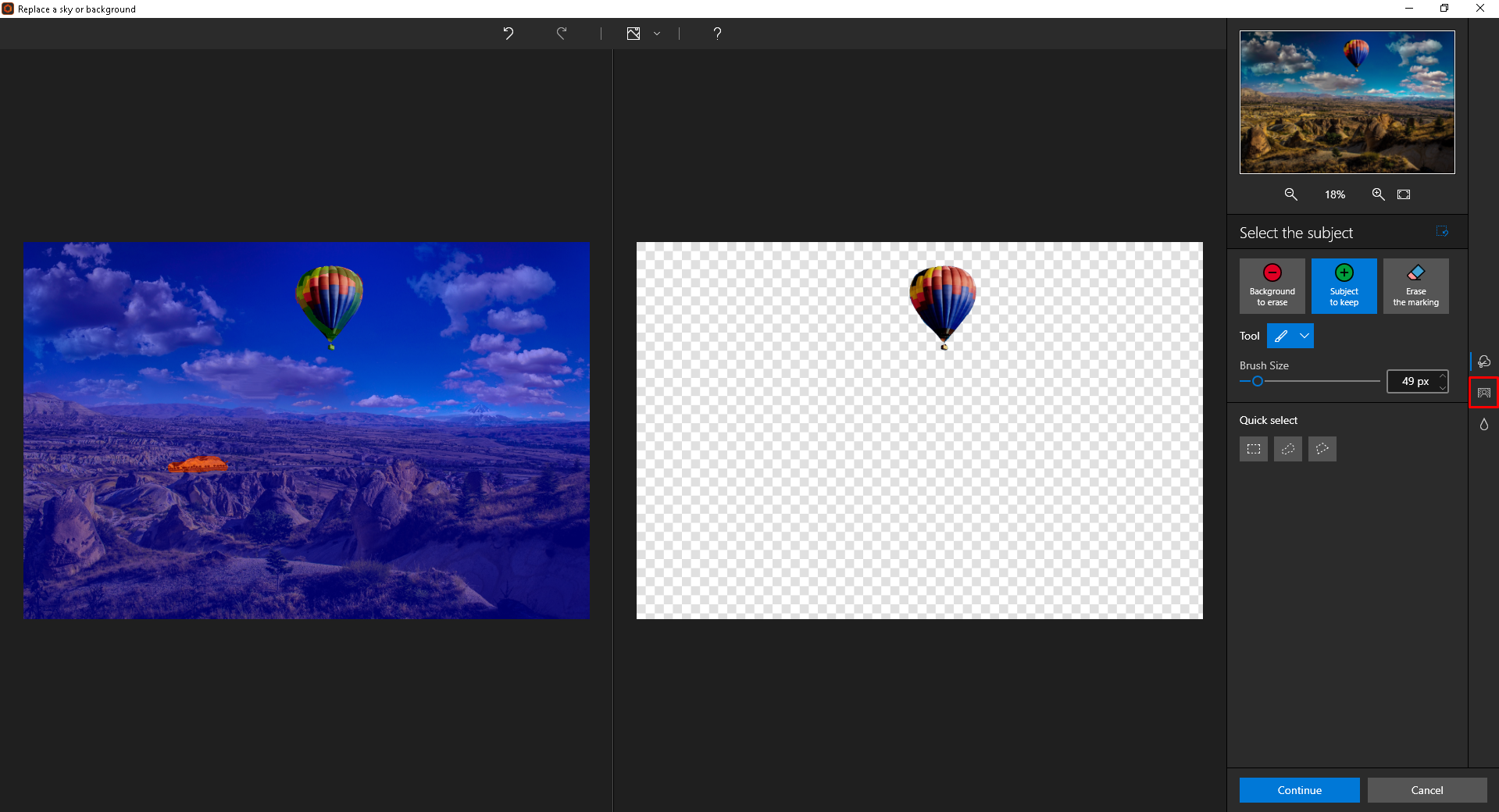 You can then make a few adjustments to adapt your image.
Blur : Choose how blurry is your background.
Grain : Choose the level of grain of your background.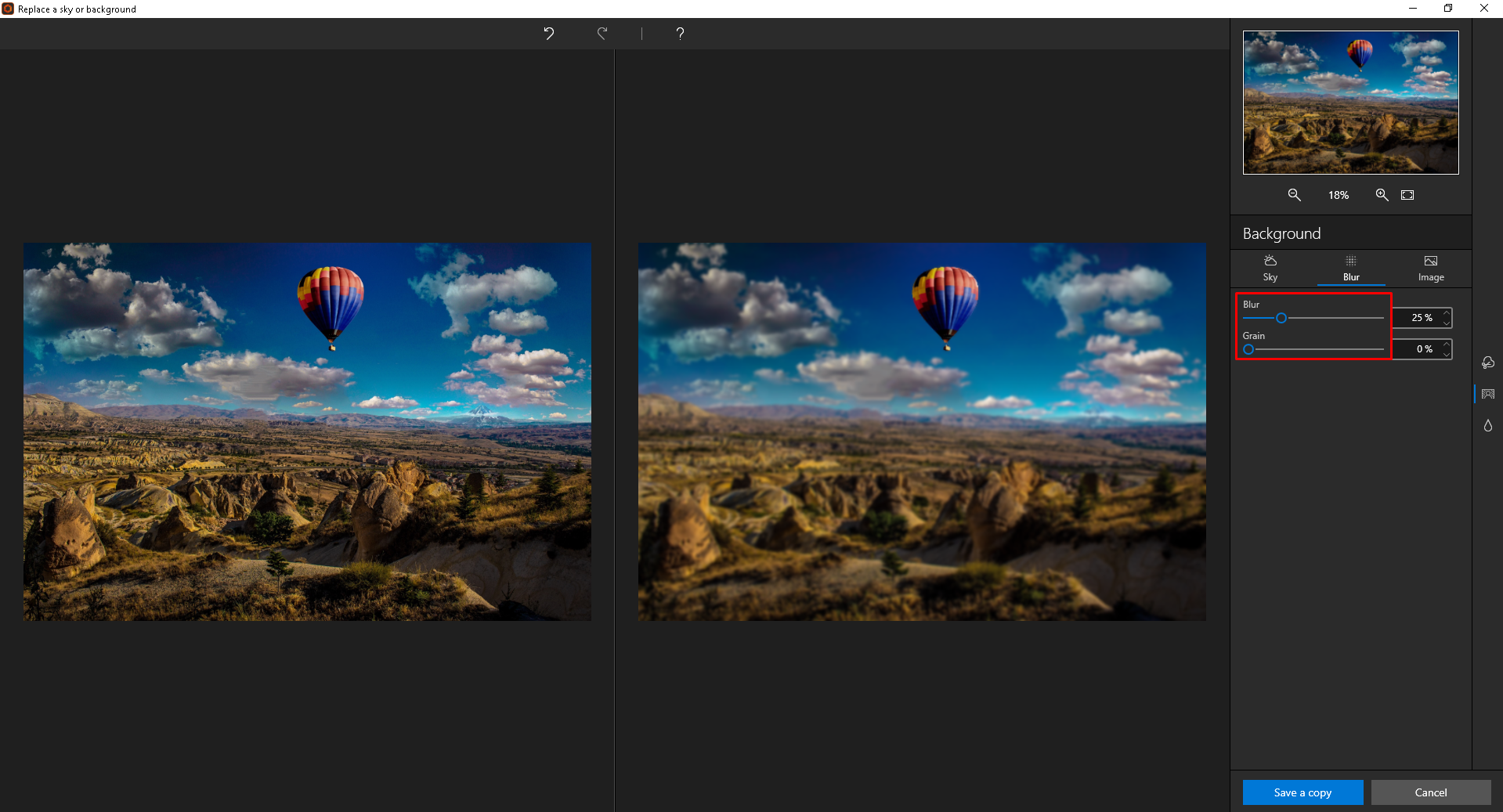 Click on Save a Copy when you are done to save the modifications.