In this article, we will show you how you can blur a background.
You can find the instructions for the following software versions:
If you have not purchased inPixio yet, you can do so here.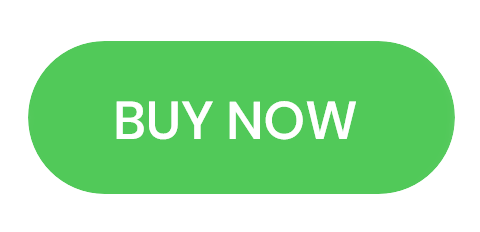 inPixio Photo Studio 12
On the home screen choose the Remove Background mode.

Choose the image you want to edit.
Click on the Blur feature.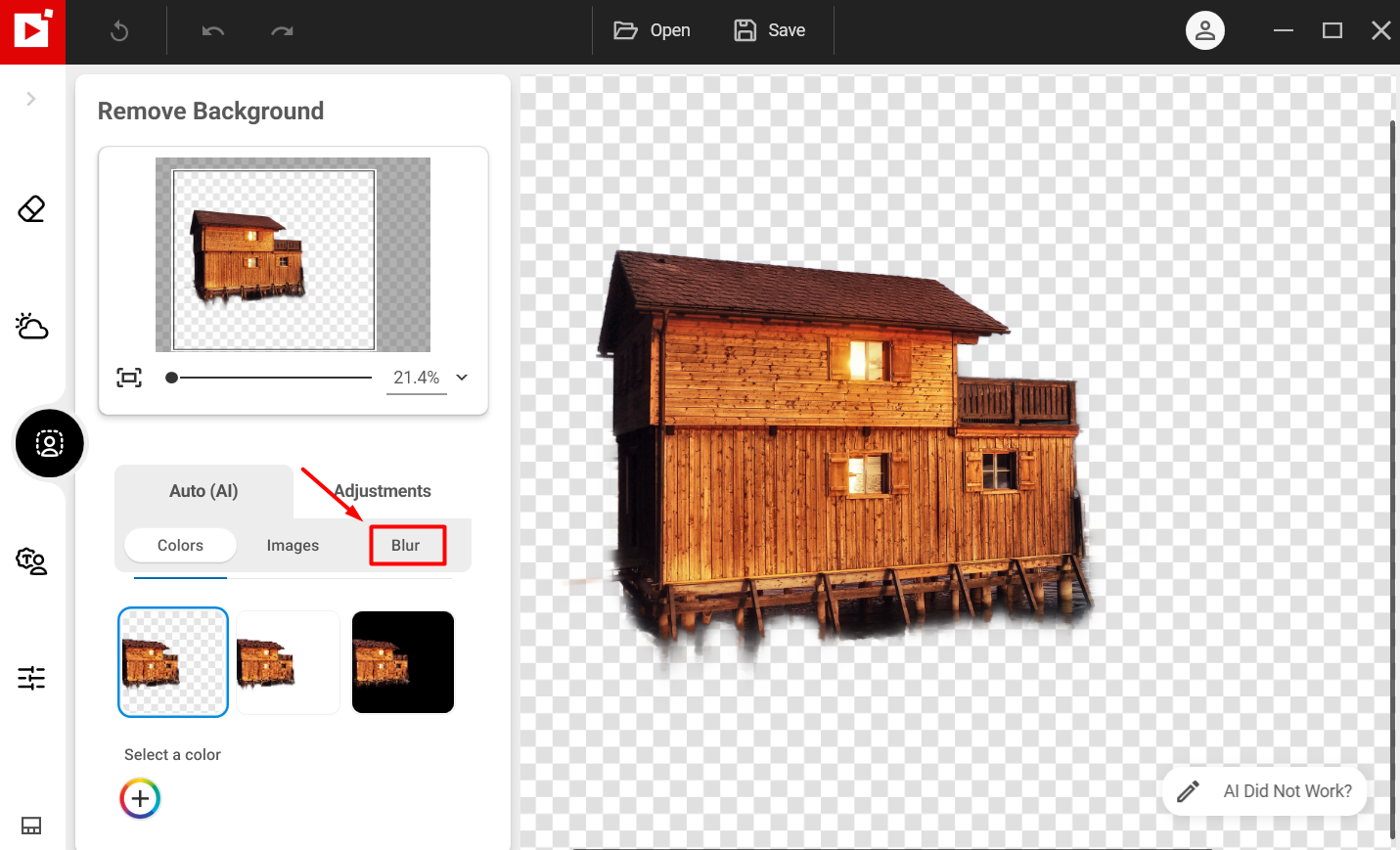 Select the amount of blur you want to apply.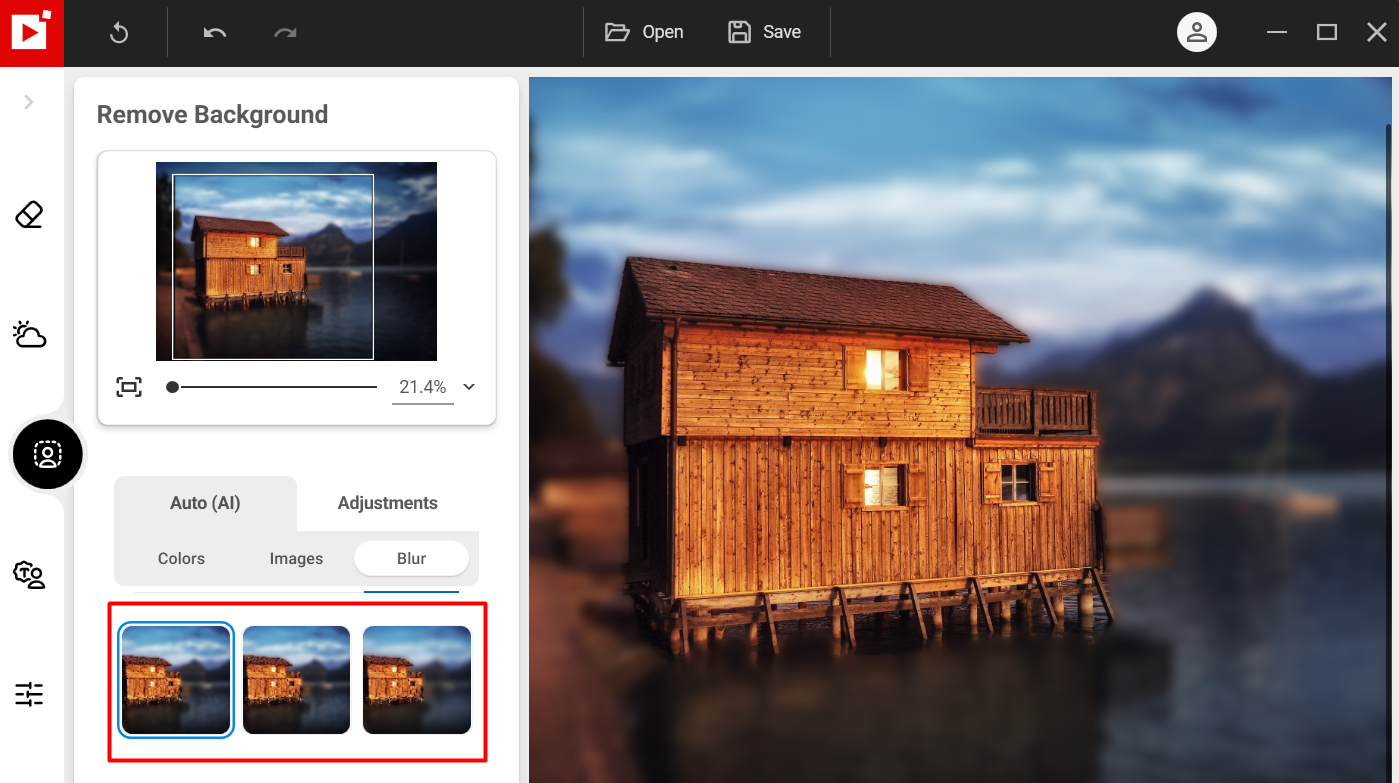 Open the Adjustments section -> Background to further adjust the amount of blur and grain.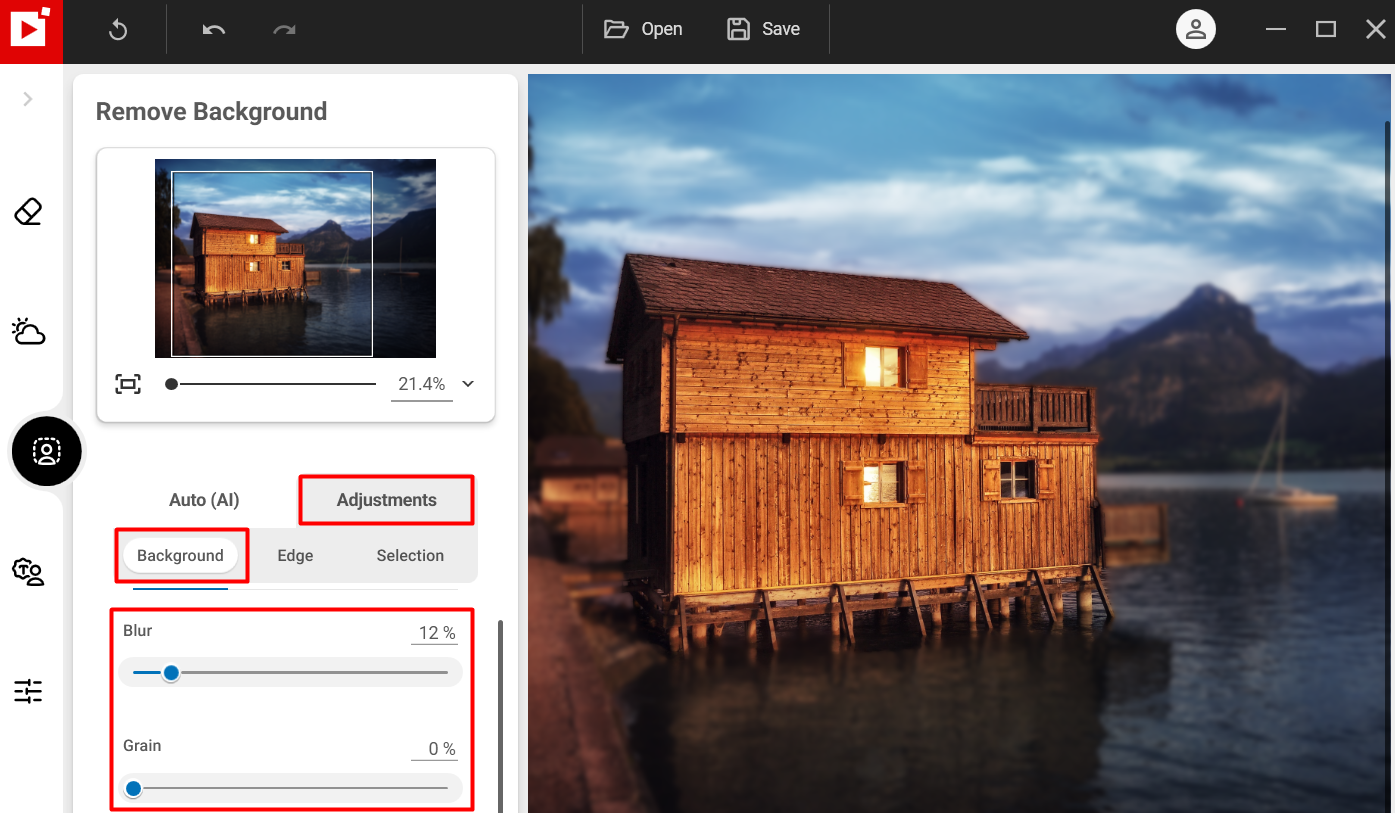 Click on the Save button in the top panel.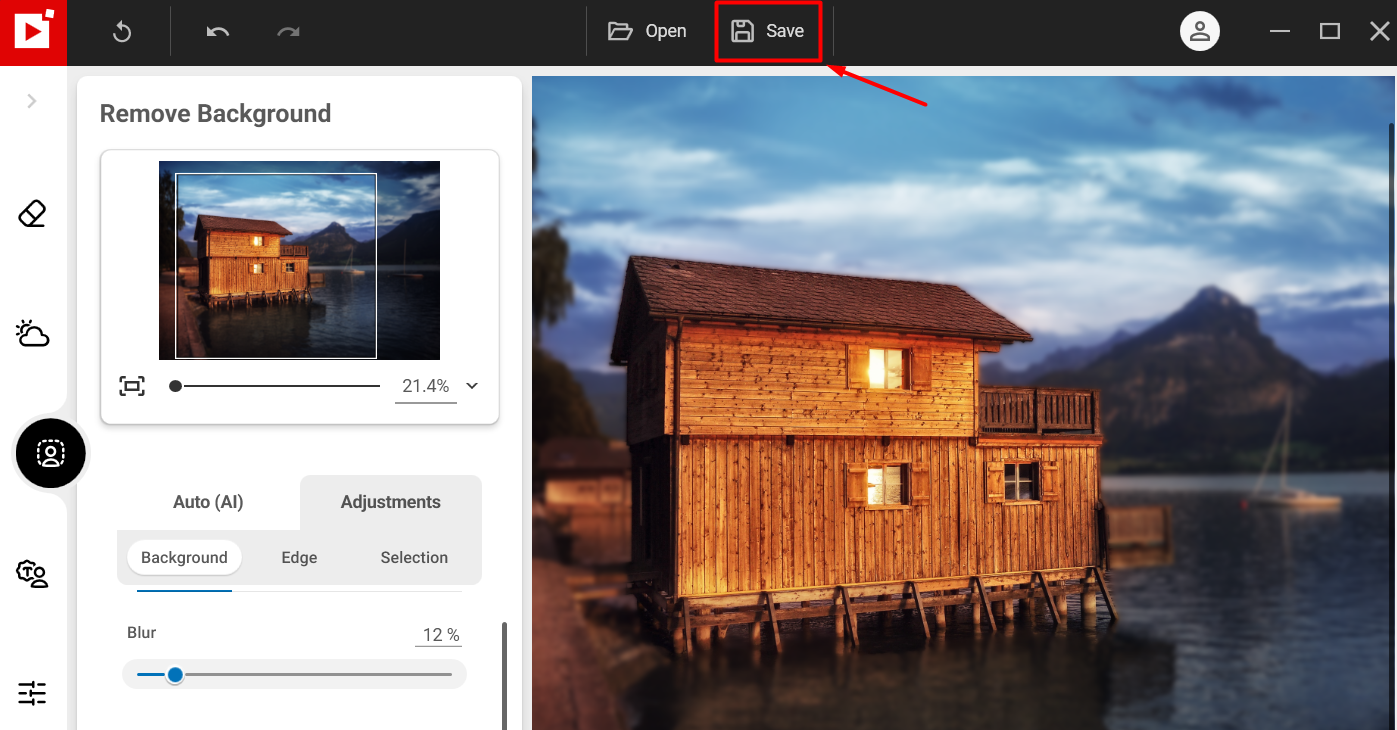 inPixio Photo Studio 11
Click on the Background Logo.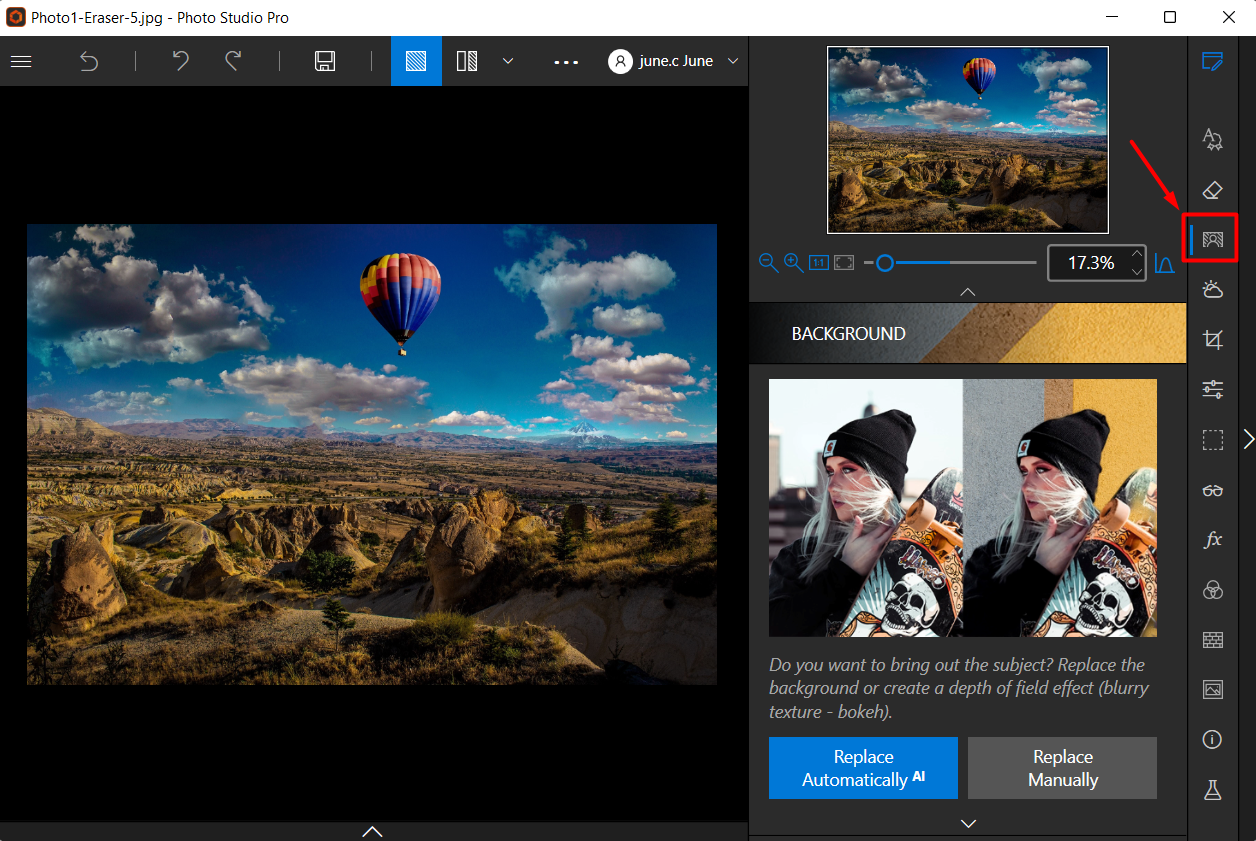 Click on Replace Manually. Alternatively, you can choose the automatic replacement.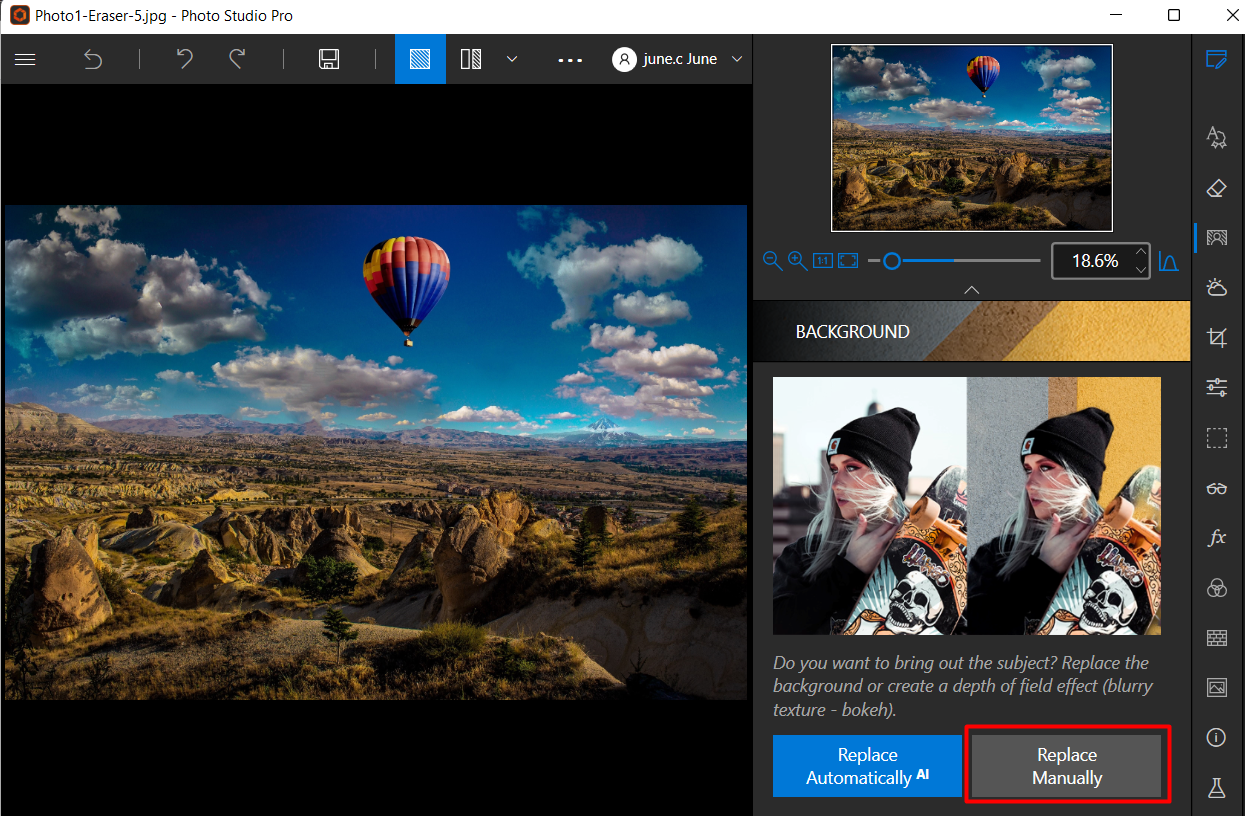 Click on Subject to keep.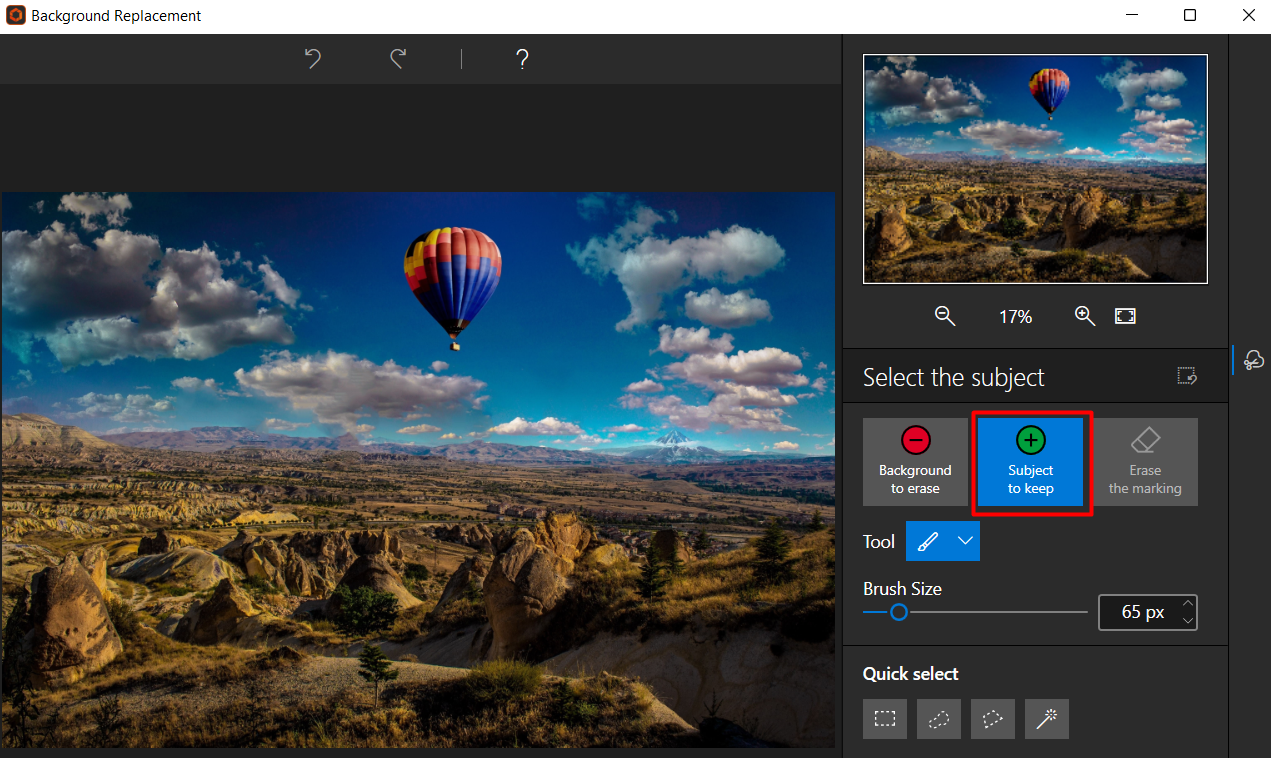 Hold down the left mouse button and drag your cursor over the parts of the image that you want to keep.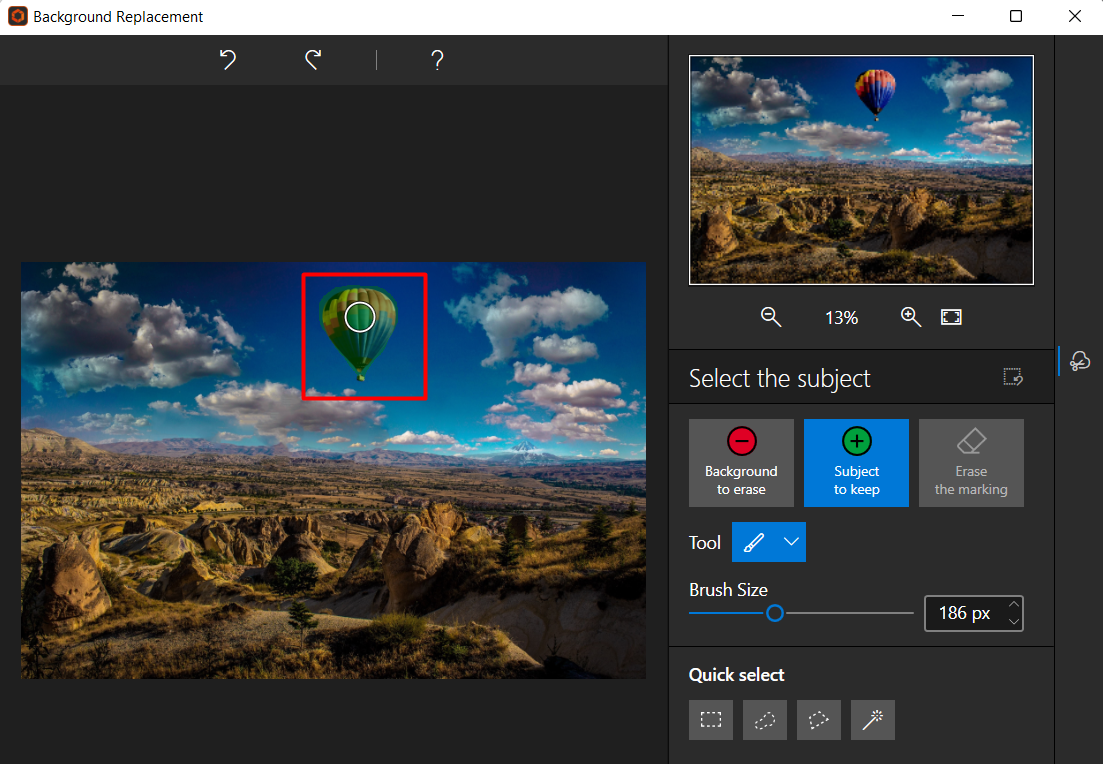 You will see the preview window open. On the left, you will see the original copy of the image. On the right side, you will see the part of the image that is kept.
Click on the Background Logo.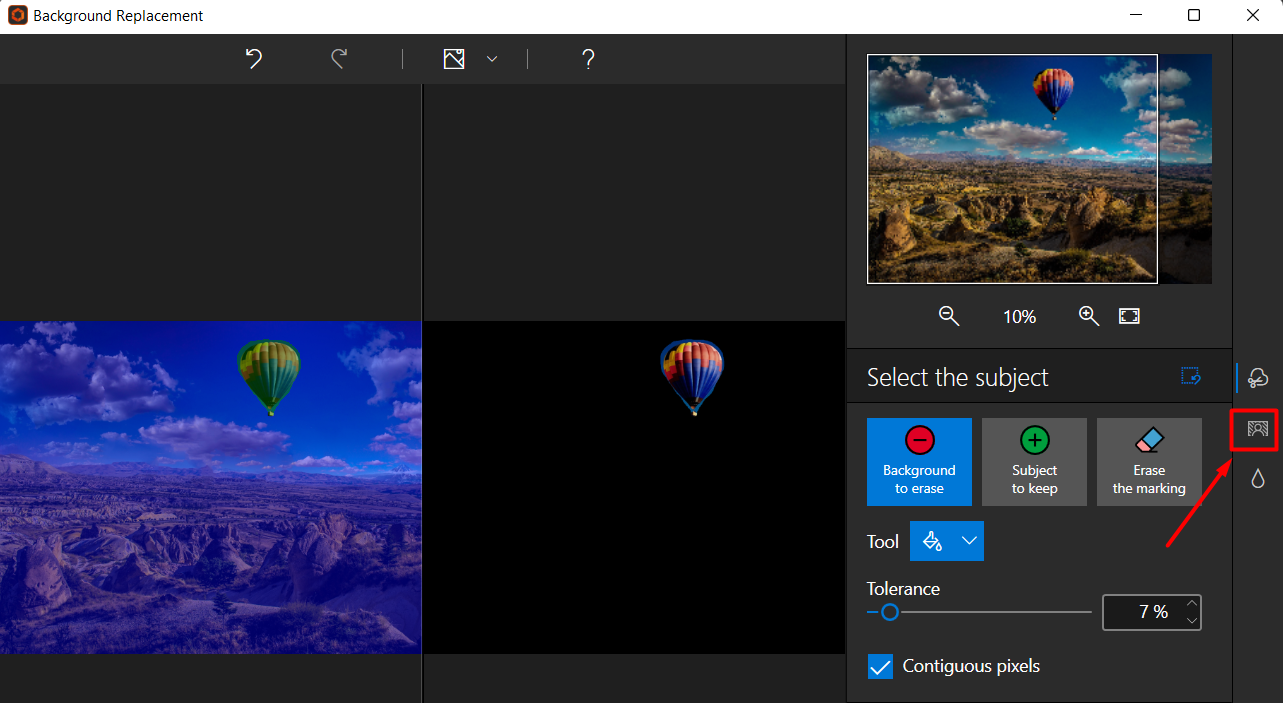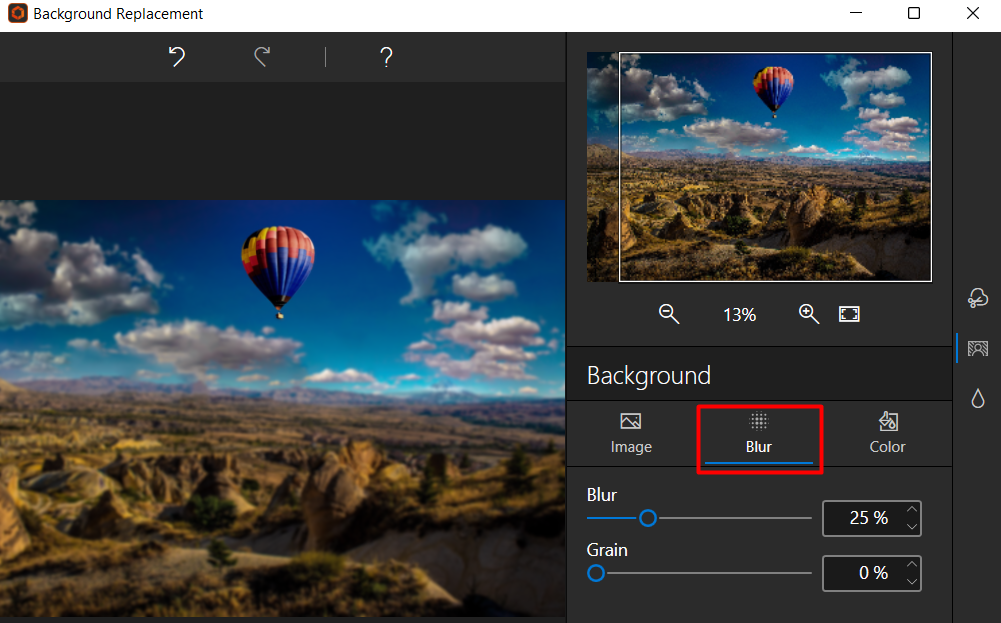 You can then make a few adjustments to adapt your image.
Blur: Choose how blurry is your background.
Grain: Choose the level of grain of your background.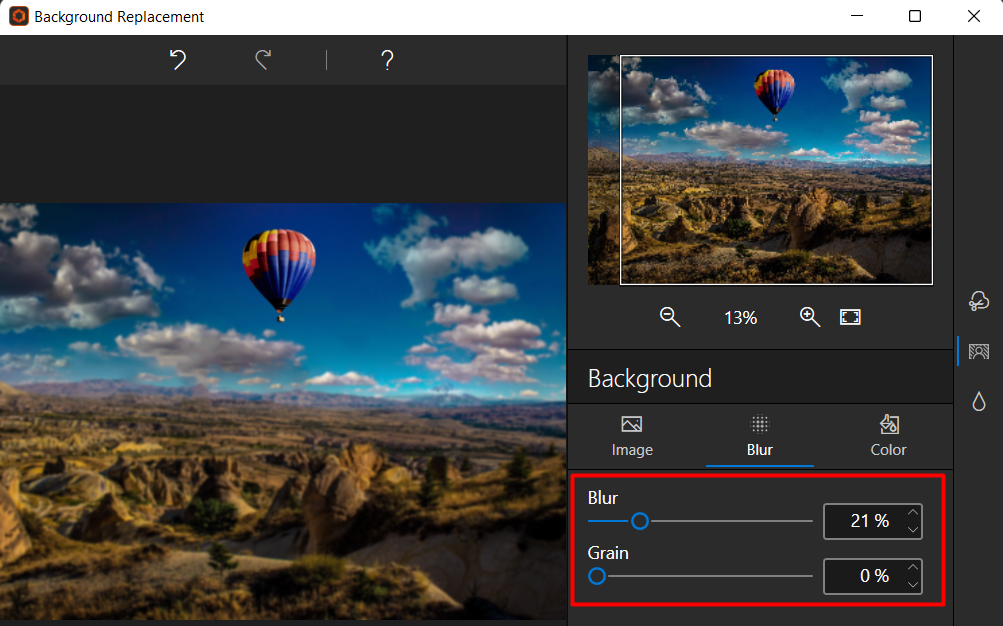 Click on Save a Copy when you are done to save the modifications.