In this article, we'll explain how to uninstall inPixio Photo Studio.
Step 1 - Close open applications
Close the inPixio Photo Studio software.
Step 2 - Open the Control Panel
Open the Start Menu.
Locate and open the Control Panel.
Click on Program and Features.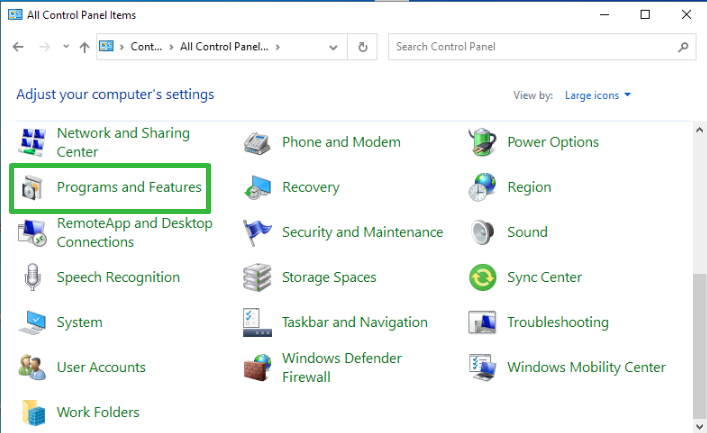 The Uninstall or change a program section in Programs and Features will open.
Select inPixio Photo Studio and click on the Uninstall button.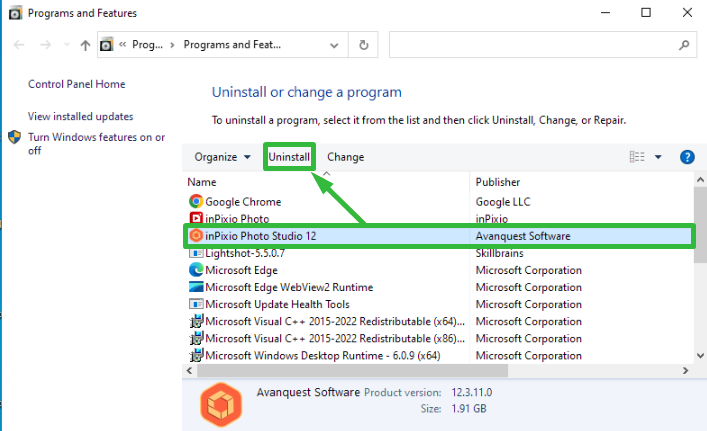 The uninstallation manager will be opened.
Step 3 - Uninstall inPixio Photo Studio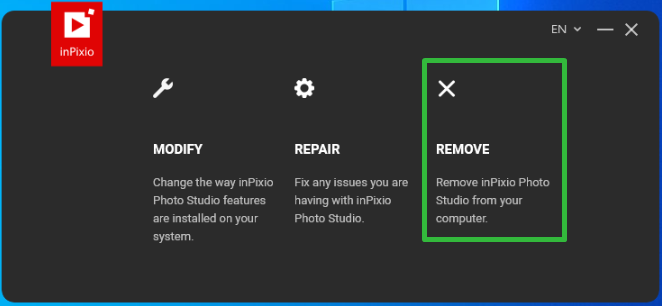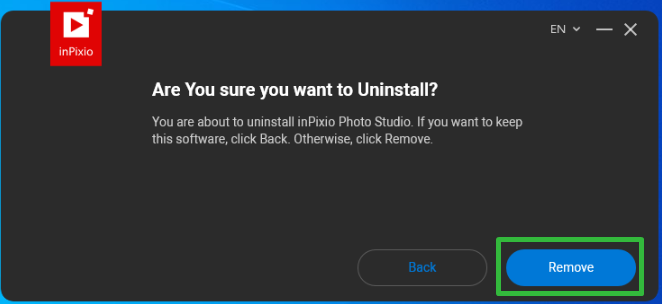 You'll see the window below once inPixio Photo Studio has been successfully uninstalled.
Click on Finish to finalize.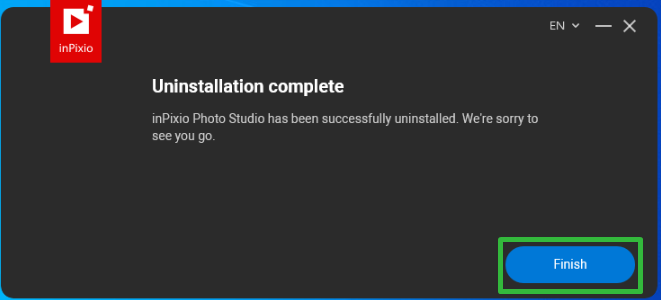 In case of any issue, please contact our customer support.
You can send us a message by clicking on the Contact us button on our main support page.
*You will need to enter your email address. A security code will be sent to you. Enter the code and click on Validate. You will then be able to open a request.