You can easily create an inPixio account from our Account Management website.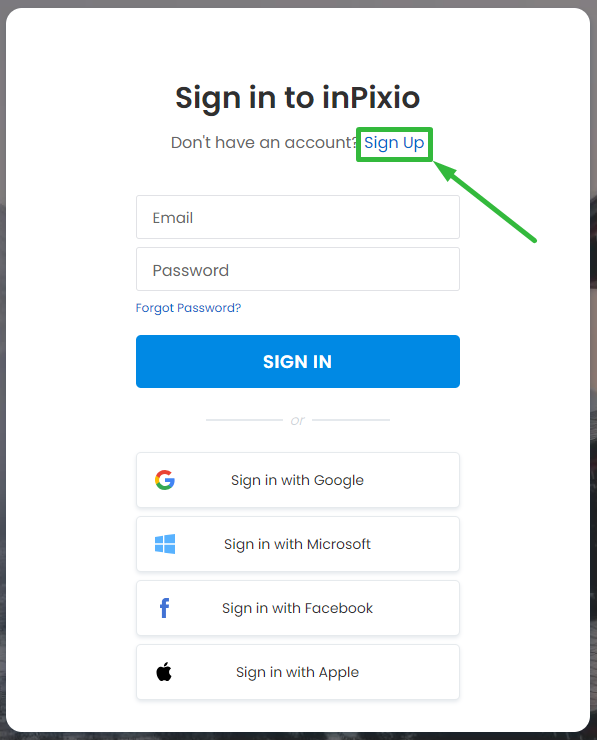 Enter your email and click on the Continue button.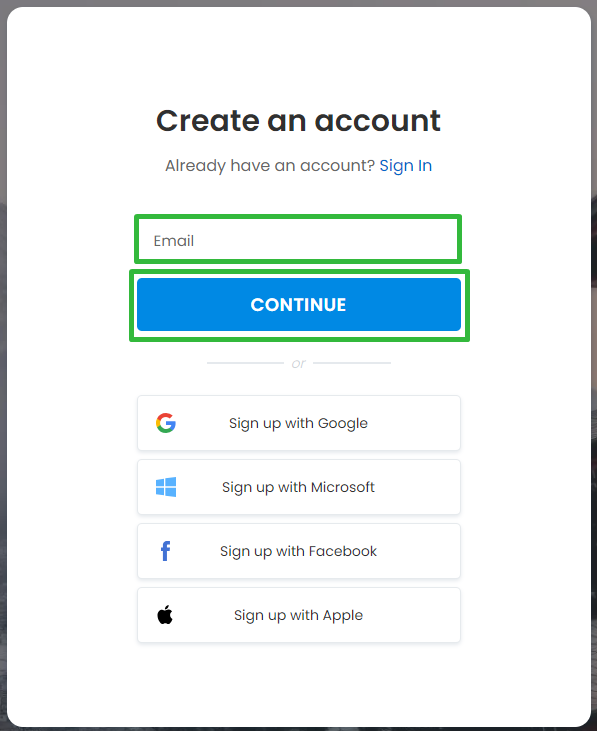 See more: An account is already associated with this email. How do I log in?
Fill out the remaining fields. Click Create Account.

Please note that your password must be at least 6 characters, containing both letters and numbers.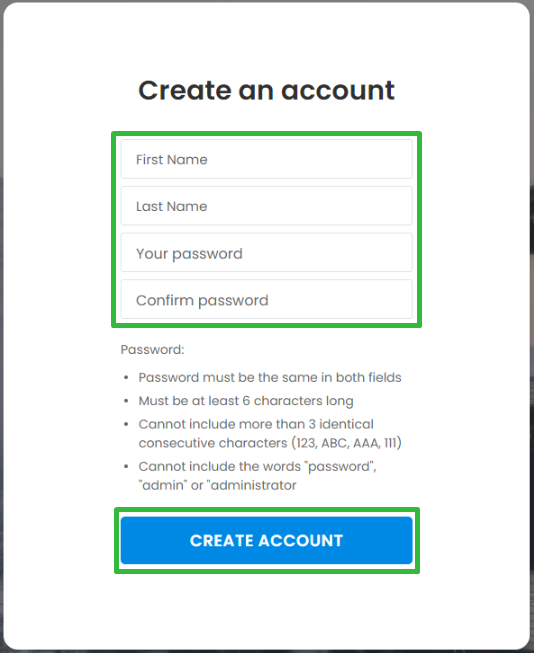 If you have not purchased inPixio yet, you can do so here.