You may get patch updates for your inPixio product through the:
Check for updates button on the Start screen.
Please temporarily disable your antivirus protection and firewall. Run the inPixio software as an Administrator. Then, click the "Check for updates" button to check if there is a new update available for your product. Click the Install button and then follow the instructions on the page to update your software.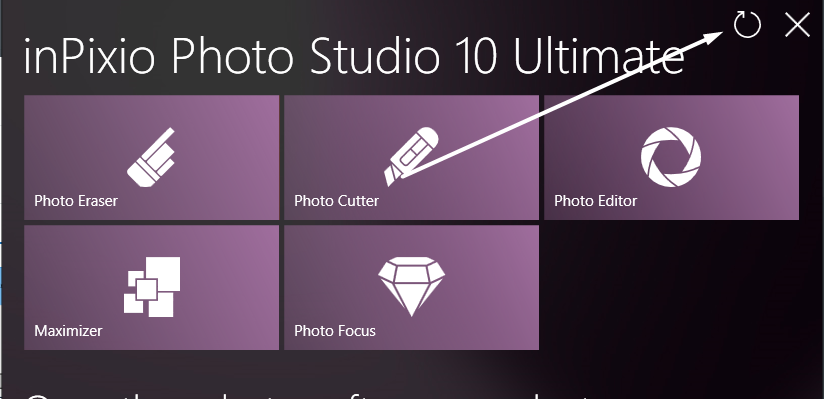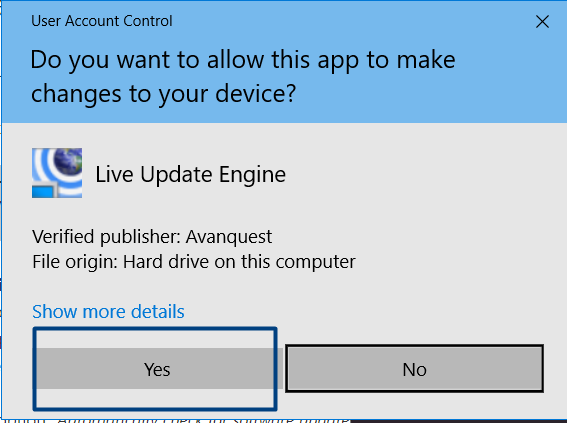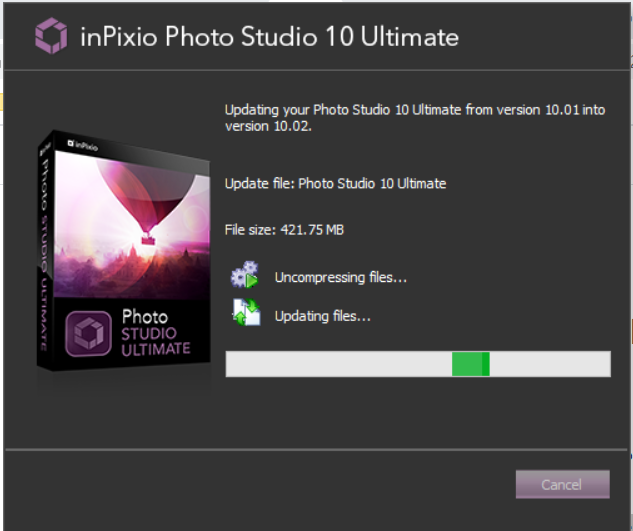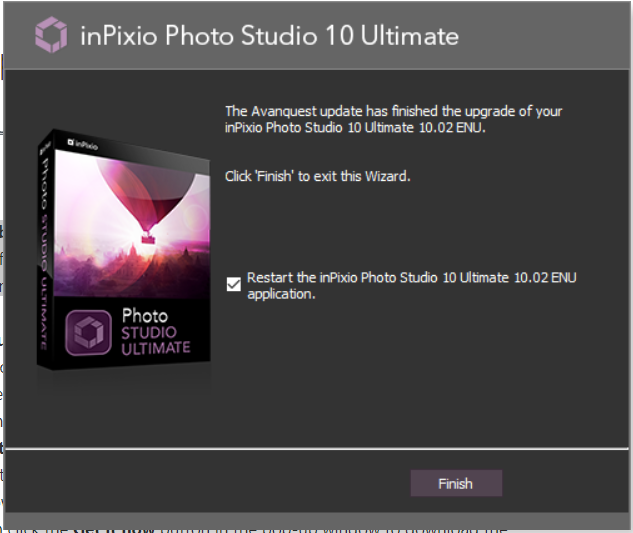 The application will be restarted.
Automatic program notification
Once you run the application, a pop-up window will display in the System Tray on the Windows Task Bar whenever an update is available. You can click the Install button in the pop-up window to download and install the update files.