In this article, we will cover 2 processes of installing the inPixio Photo Focus software:
Installing inPixio Photo Focus from scratch
Launch the inPixio installer.
You can choose your preferred language in the top right corner.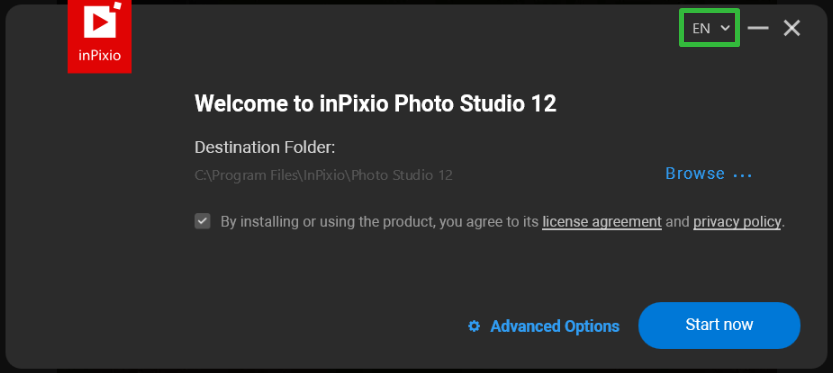 Click on Browse... to select the destination folder.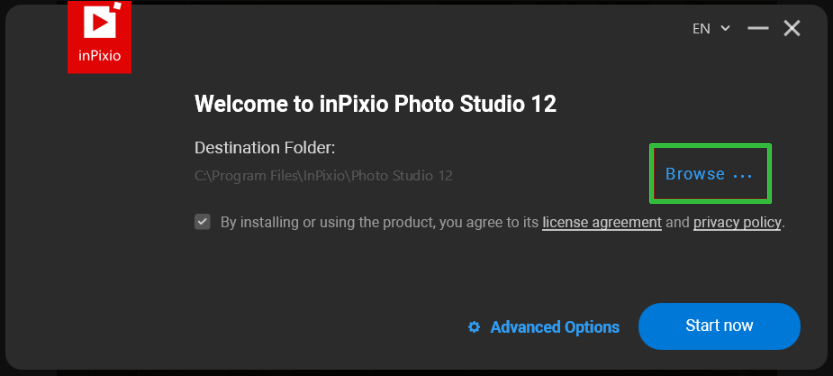 Click on the Advanced Options.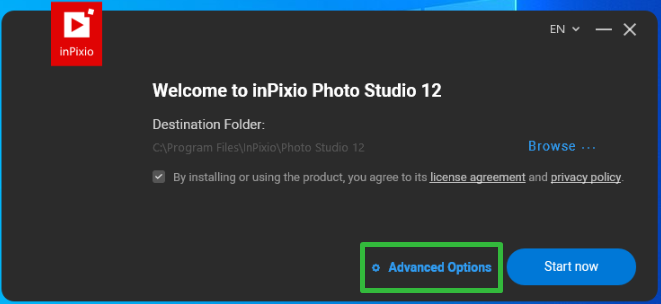 Open the Resources section.
Check the Photo Focus option.
Click on the Next button.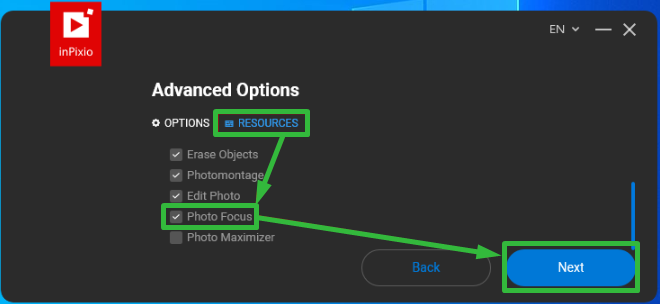 inPixio will now start installing. You can see the progress bar.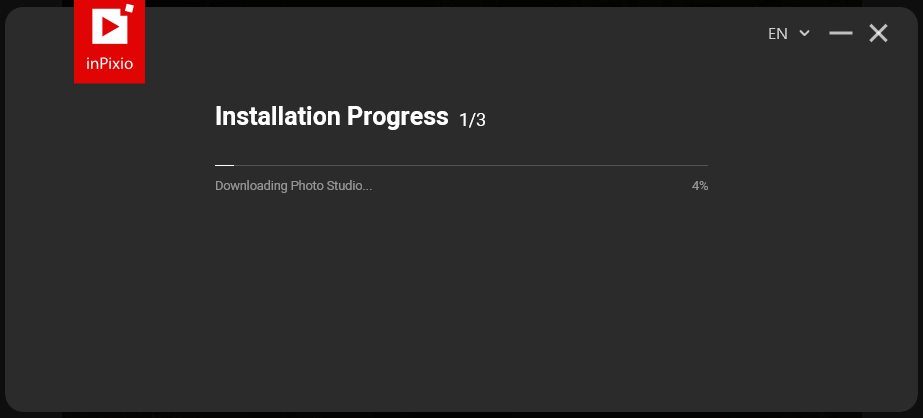 When the installation is finished click Finish.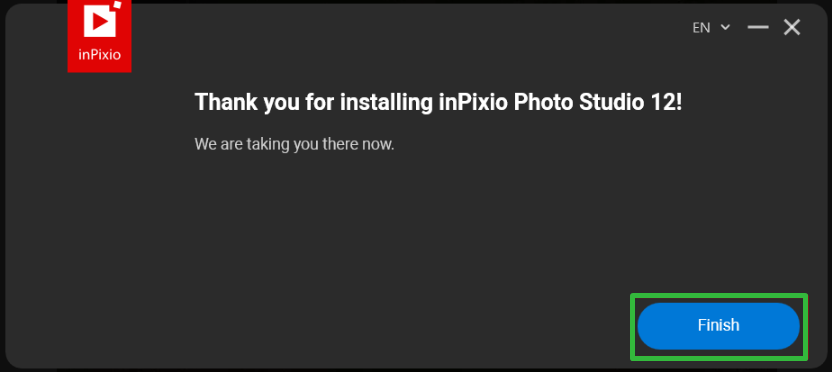 Adding Photo Focus if inPixio Photo Studio 12 is already installed
Open the Start Menu.
Locate and open the Control Panel.
Click on Program and Features.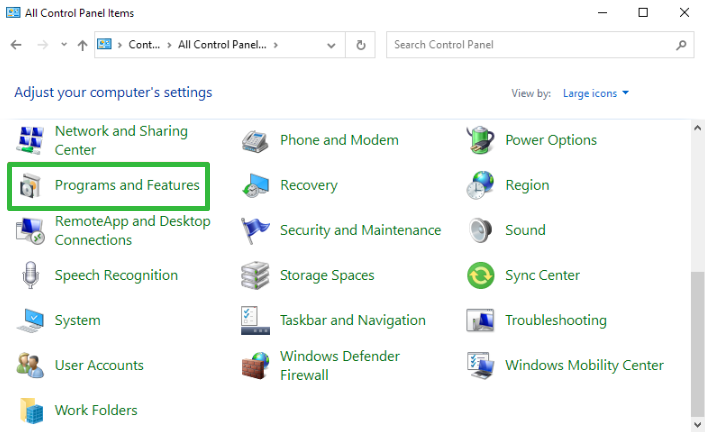 The Uninstall or change a program section in Programs and Features will open.
Select inPixio Photo Studio 12 and click on the Uninstall button.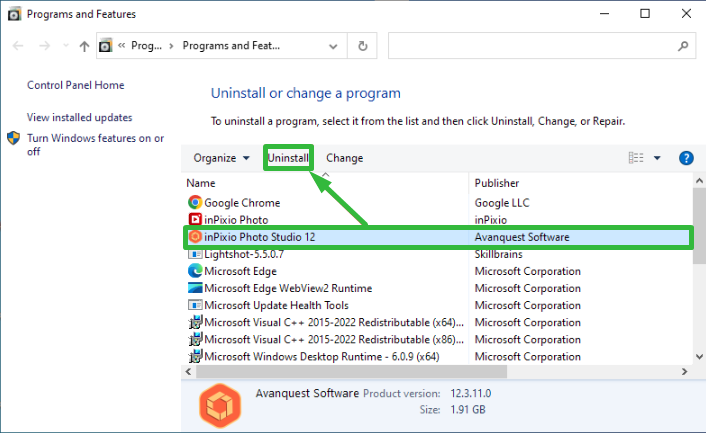 Select the Modify option.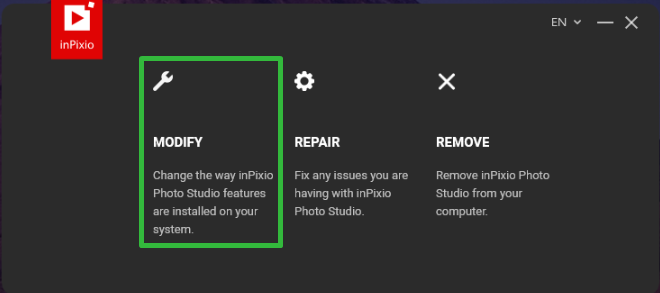 Check the Photo Focus option.
Click on the Modify button.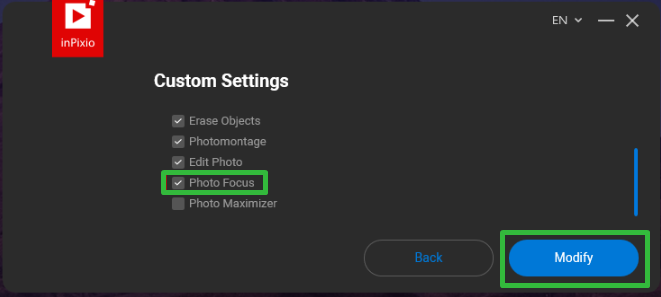 When the modification process is finished click Finish.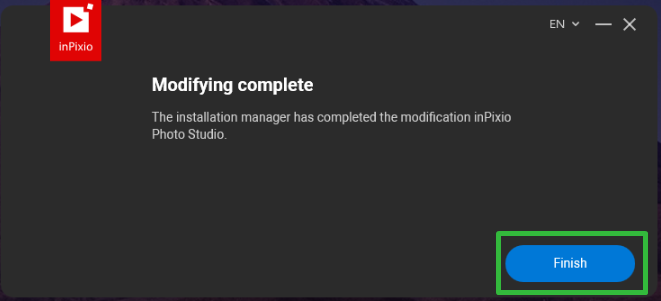 If you have not purchased inPixio yet, you can do so here.