The Remove Background app has the following categories of premade templates - Love Portraits, Profile Picture, Professional Product Imagery, and Sales. These templates will allow you to quickly create the edits.
Open the app.
Tap on See all next to one of the categories in the Use Templates section.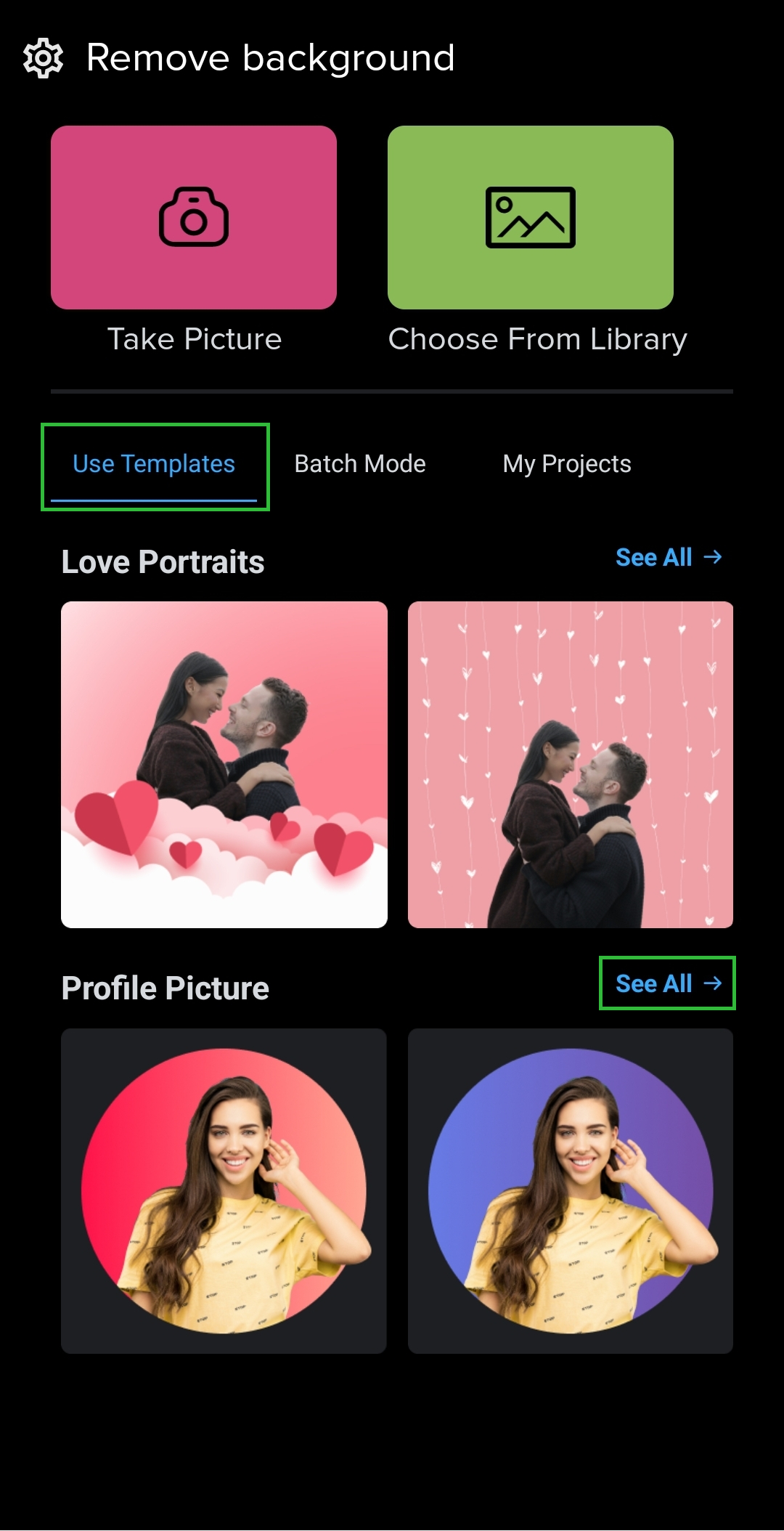 Choose one of the templates you want to use.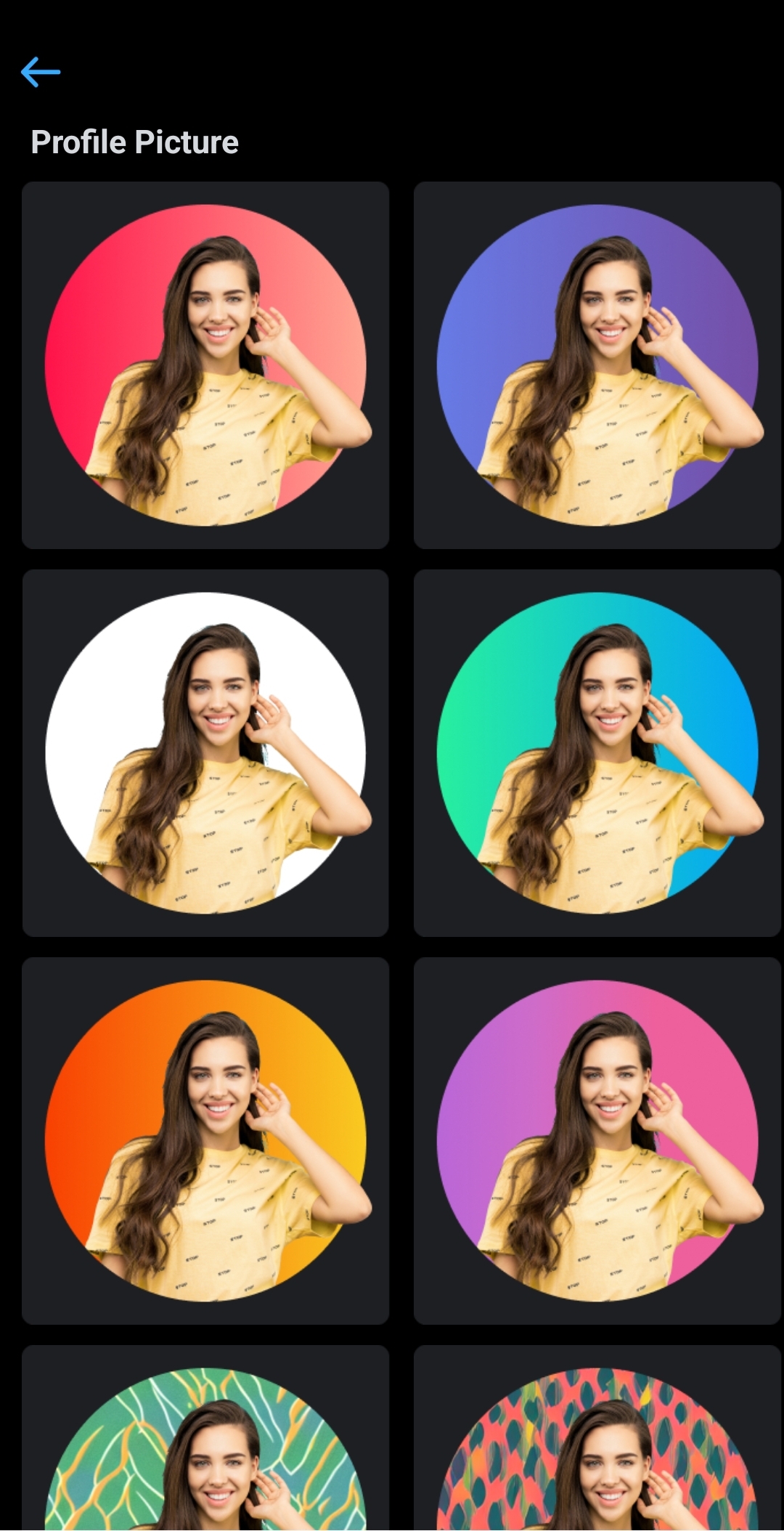 Click on Replace to add your photo.
You can drag the photo to reposition it and pinch it to change its size.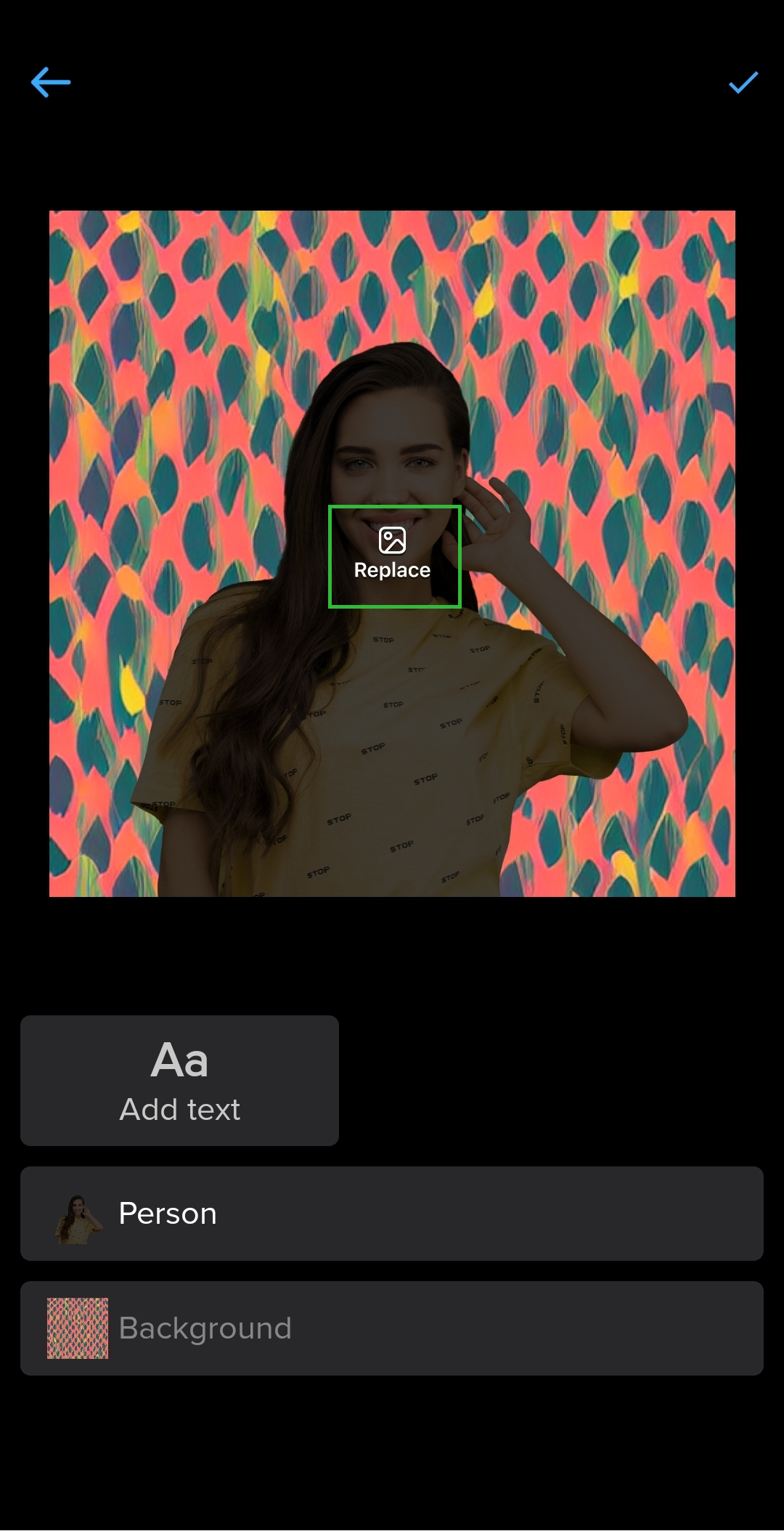 Tap on the Add text button if you want to add text.
Type in the text and tap on Done.
You can drag the text to reposition it and pinch it to change its size.
Tap on Font to select the style of the text.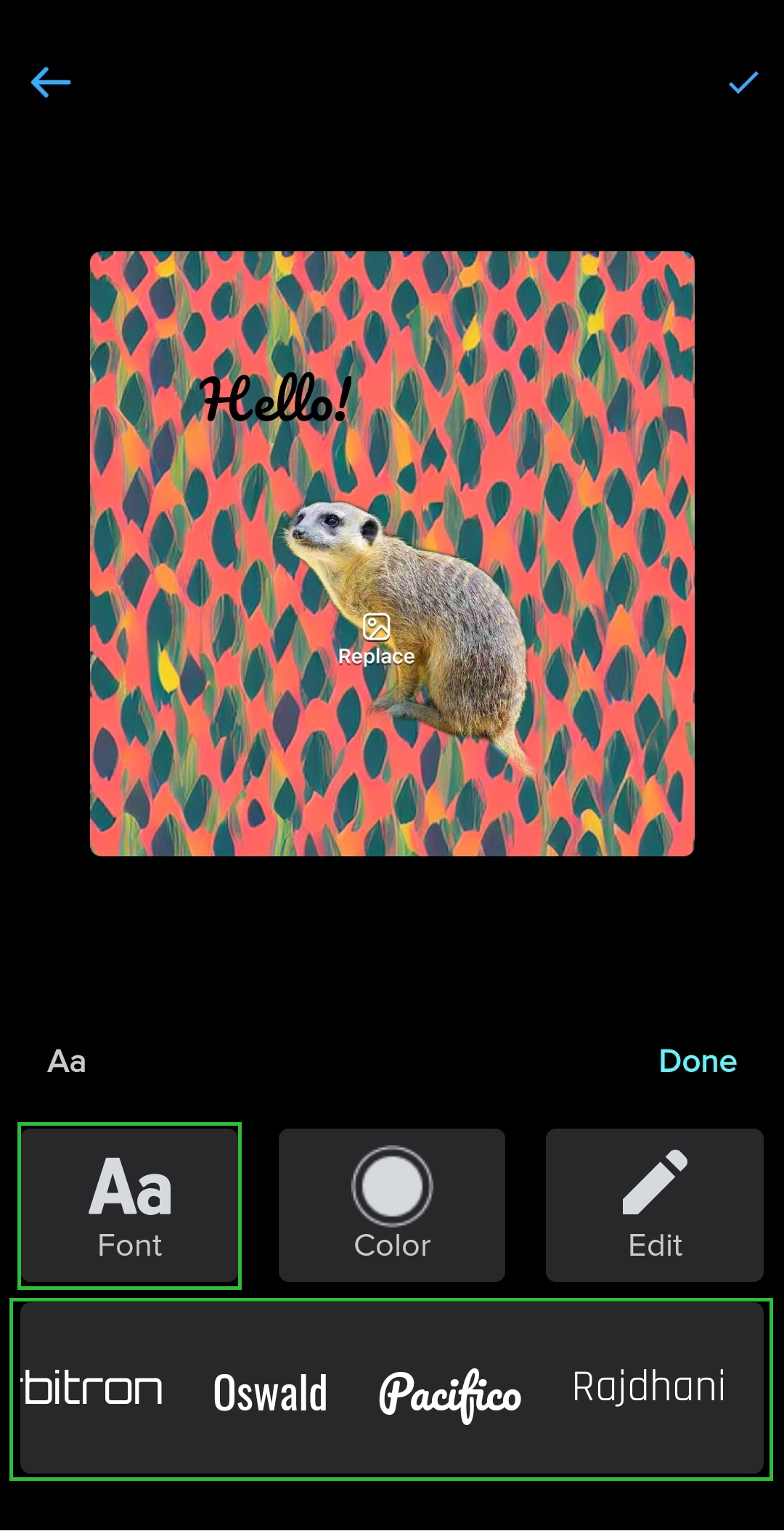 Tap on Color to choose the color of the text.
Tap on Done when you finished modifying the text.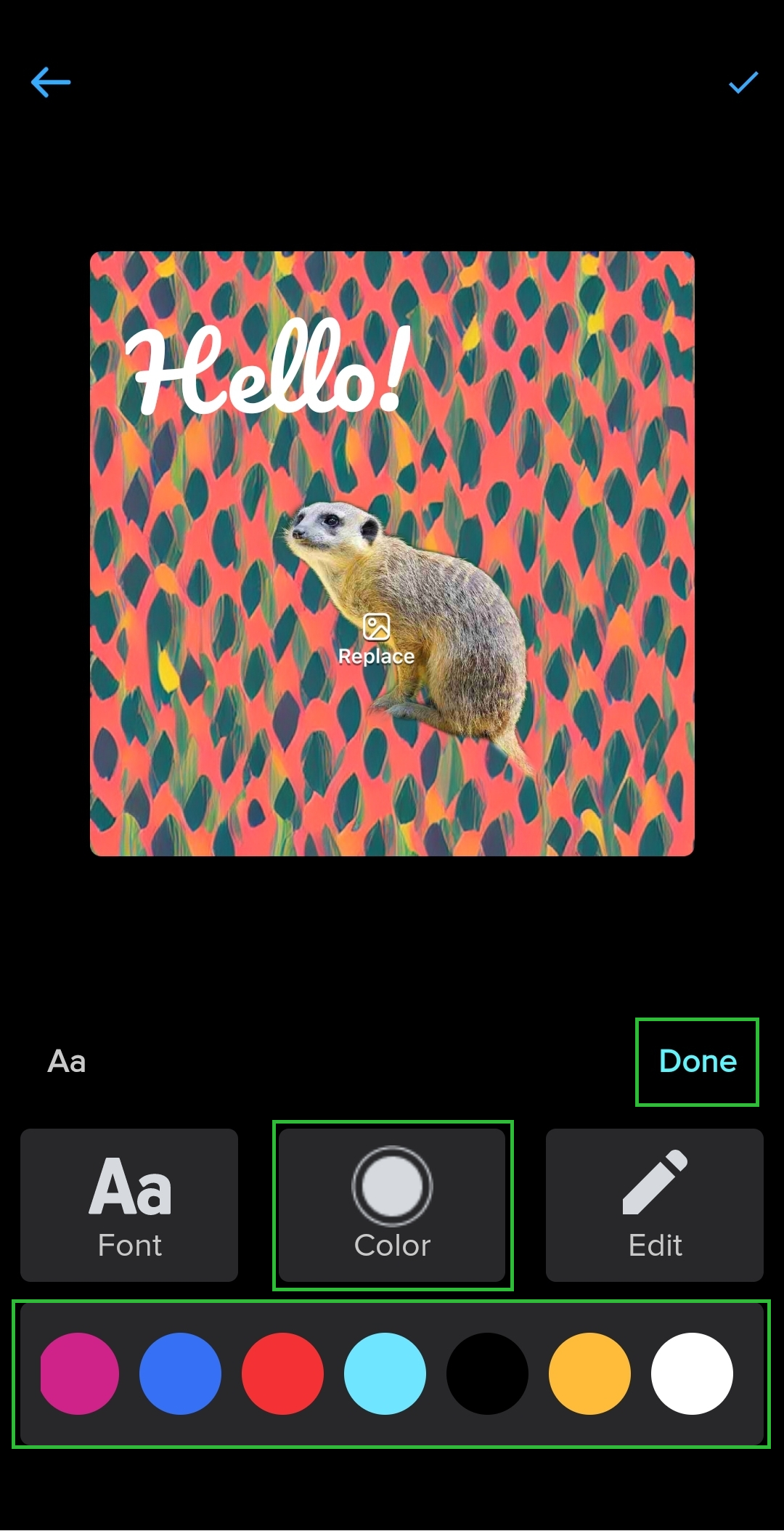 Click on the blue tick in the top right corner when you're ready to save the result.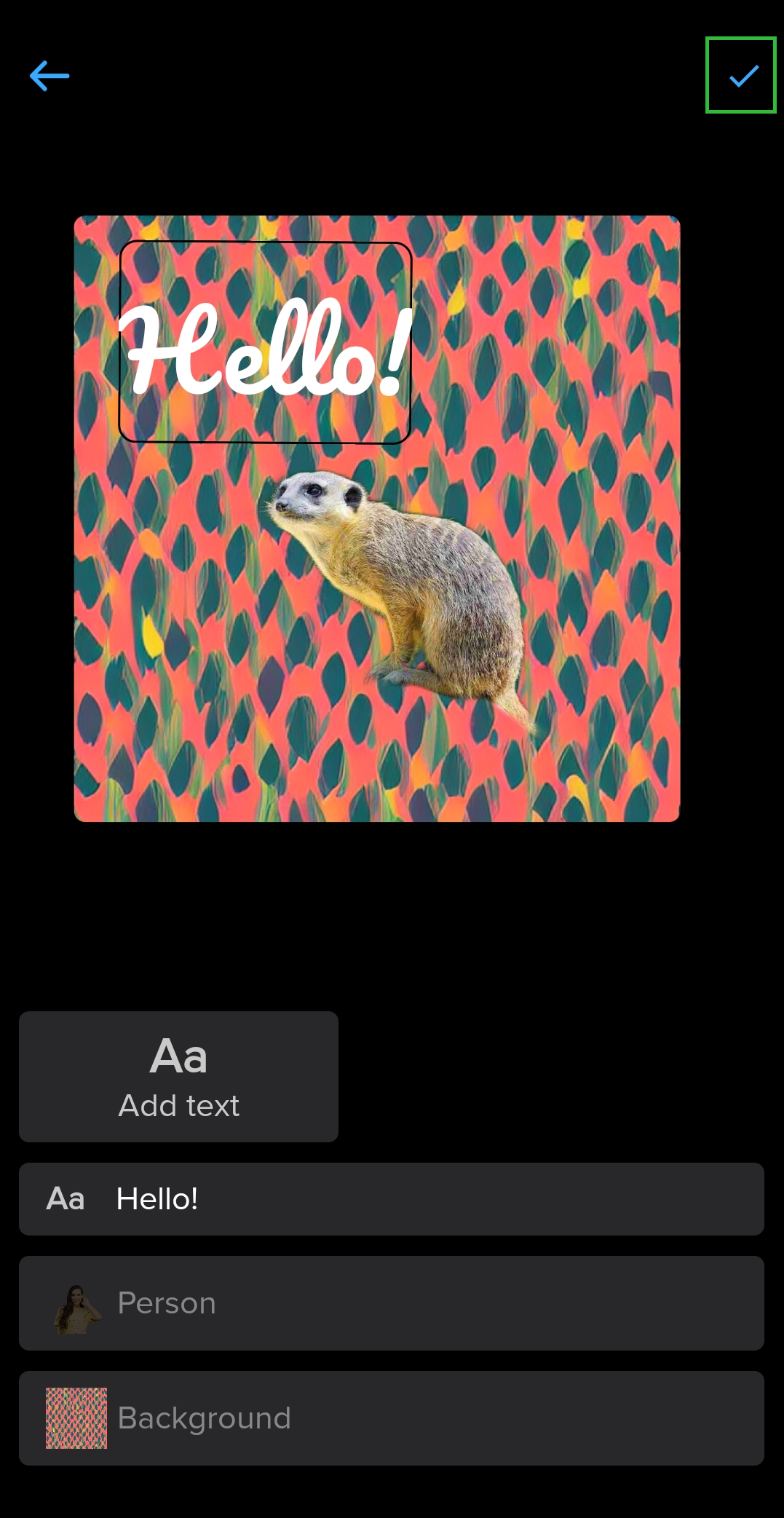 Tap Save Locally to save the photo to your phone.
Tap Share if you want to upload the photo to social media.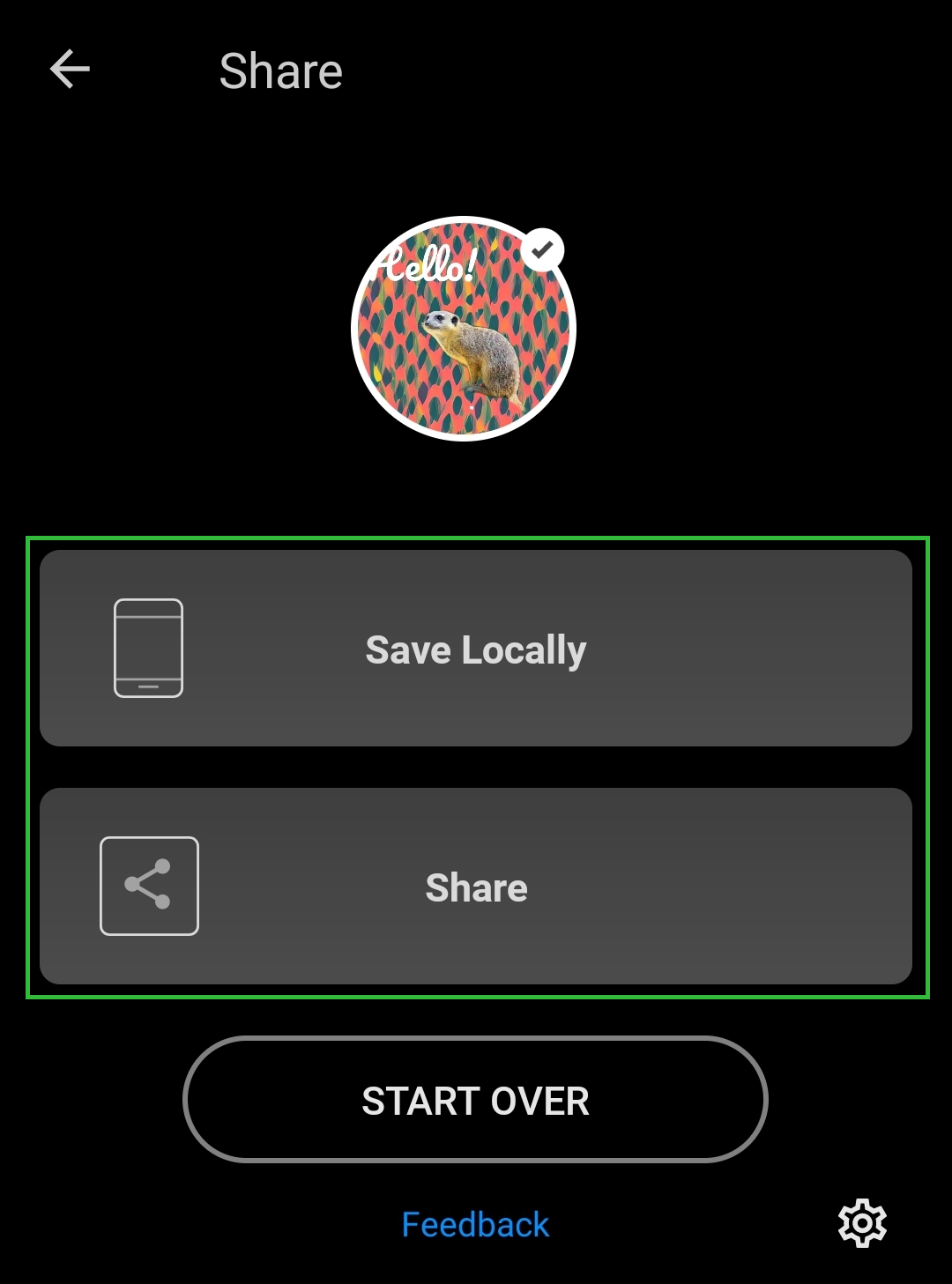 Click Start Over to go back to the main screen.